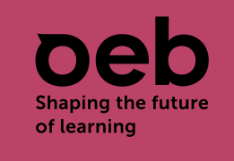 The 28th Annual Global, Cross-Sector Conference and Exhibition on Digital Learning and Training
When: 23rd-25th of November 2022
Where: Berlin
Theme: Shaping the future of Learning
Our Solutions: Moodle, Moodle Workplace, Knowledge Portals
Meet with Enovation, the eLearning partner of Deutsche Gesellschaft für Internationale Zusammenarbeit (GIZ) who manage international cooperation projects on behalf of the German Ministry for Economic Cooperation and Development. Read our GIZ Case Study here.
Discover our Learning Engagement Framework with a member of our team
As the vision of what e-learning means in the future changes, the players in the space are also changing. Enovation is committed to building the next generation of learning solutions. Our approach can work with any LMS, not just the ones we supply. By focusing on the people and outcomes – empowered rather than determined by the technology – our Learning Engagement Framework creates the platform for personal and organisational success.
Download your free copy of our Learning Engagement Framework whitepaper here.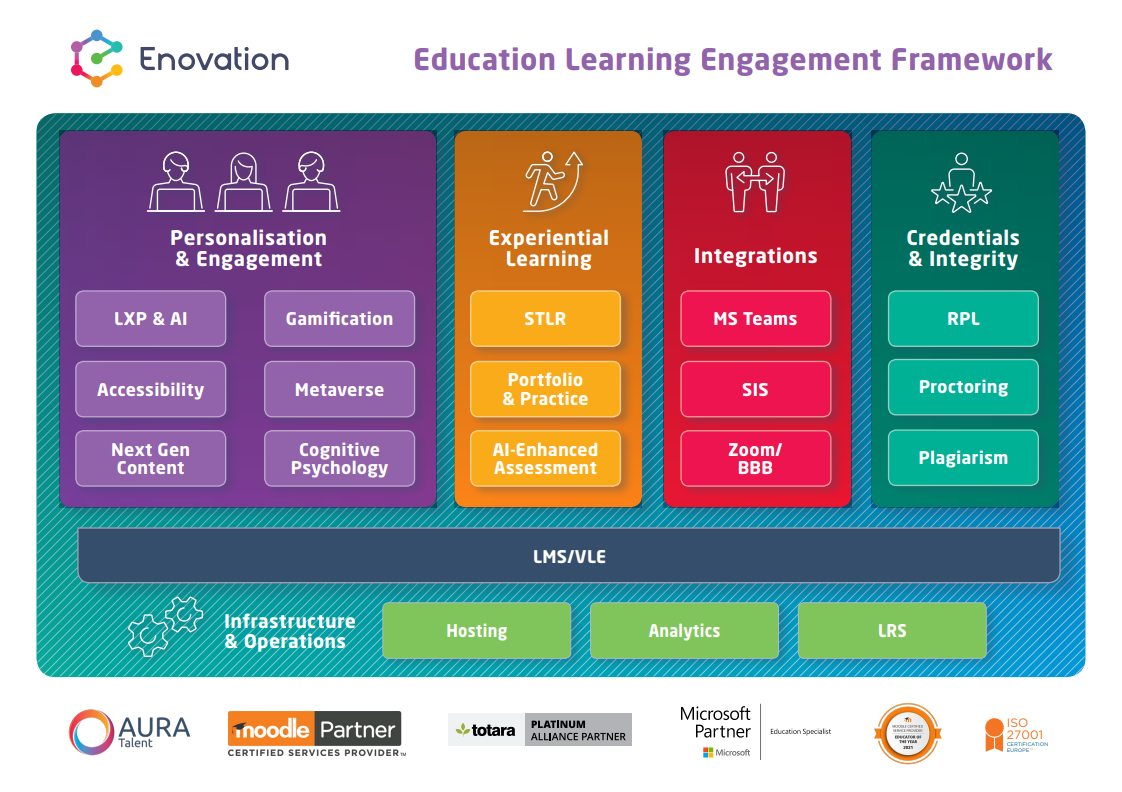 Come meet our team!
This vibrant and thought-provoking conference and exhibition will provide the perfect environment to stimulate, explore and inform working practices to create a better digital learning world!
This year we want to give you a chance to get in touch before the conference and arrange a coffee meeting with our team to answer any questions you have.
Feel free to get in touch with the member of the teams, and arrange a meet-up during or after the conference. You can find the full conference agenda here.