By working with Enovation and OpenSesame we can help with every single step of your learning journey. OpenSesame has curated online learning programs to realize the potential of your workforce today. Develop Your Most Engaged Workforce. Every Team. Everywhere. Integrate a comprehensive catalogue of eLearning courses into your LMS.
More than a course vendor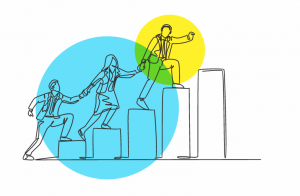 OpenSesame doesn't just sell courses. Together with Enovation, we will curate the suitable courses for your training program and guide you through improving your elearning content and boosting employee engagement.
Over 25,000+ courses at your service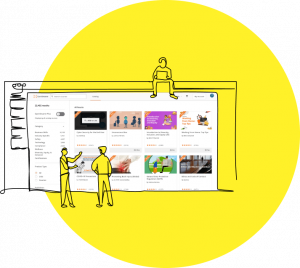 With more than 25,000 courses, OpenSesame offers the most comprehensive catalogue of eLearning courses from the world's top publishers, helping organisations to deliver modern learning resources for management and leadership training, business and soft skills, HR and other compliance, IT and technology, safety, industry-specific certification courses, compliance, and much more.
Get started today!
Fill out the form below to get in touch with an Enovation con personalised demonstration of OpenSesame!