Who We Help
Your Partner for Learning and Development Innovation
Education
An effective LMS is central to a modern Higher/Further Education experience. We're certified Moodle partners who can help you deploy the world's leading open source LMS, but with nearly 20 years experience working with academic institutions, we know that success depends on much more than just the right LMS platform. Creating the optimal learning experience means making the most of the LMS for students and staff. It means ensuring the technology just works, all the time.
We're here to advise you on the integrations, add-ons and customisations that ensure your LMS is a platform that supports your institution but lets you build effective experiences.
Enovation has worked with our Education sector partners to design and develop unique customisations - innovative solutions that go beyond the basic LMS to really meet student and lecturer needs.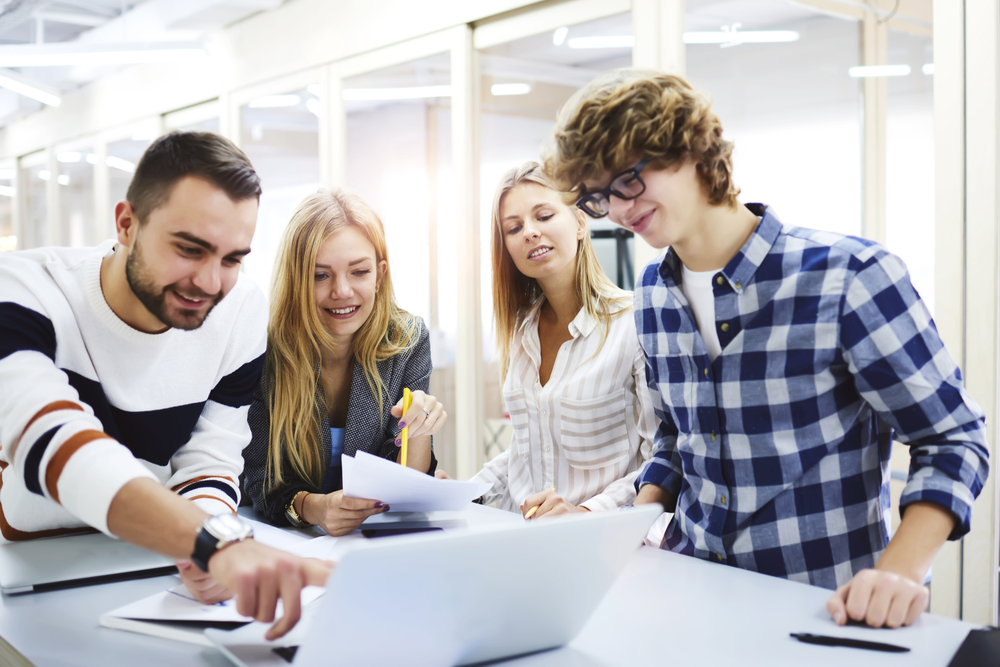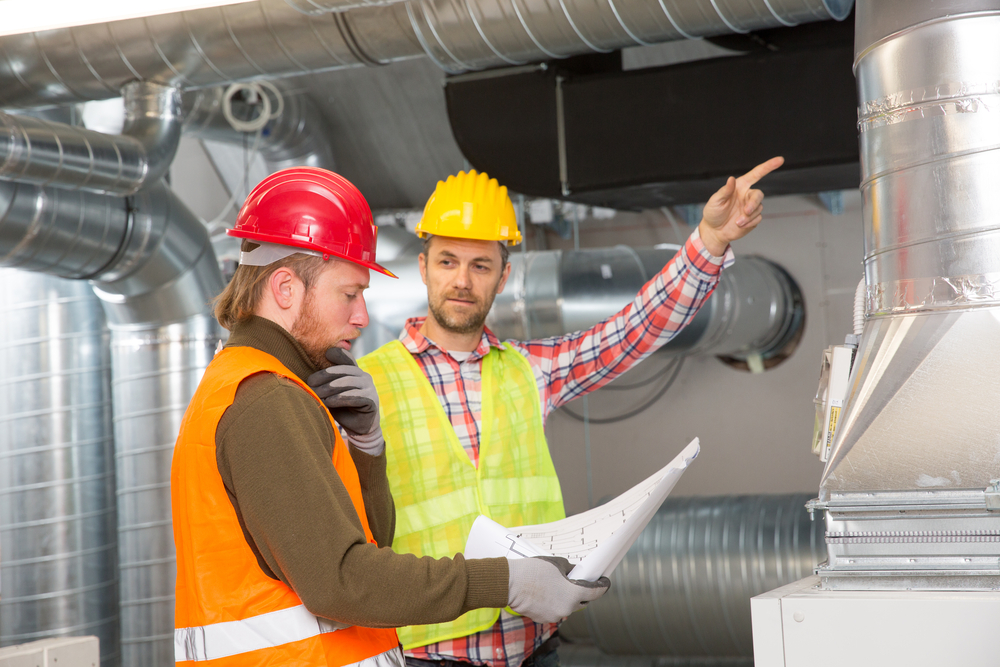 Corporate/Industry
The L&D function in organisations has changed dramatically, with increasing emphasis on the ability to ensure staff are up to date with a wide range of ever-changing technologies, policies and trends. 
Our corporate-focused LMS solutions, Moodle Workplace and Totara offer features specially designed for today's challenging L&D requirements.
Government
Enovation has vast experience working with Government agencies and we are proud of our long heritage of deploying and supporting open source solutions in this space.
From Learning Management Solutions and Content Management systems, to custom development, we can offer the security and scale required by public sector agencies.
We understand the differences between public sector learning and enterprise training and can build an eLearning solution tailored to the specific needs and high standard requirements of the government sector.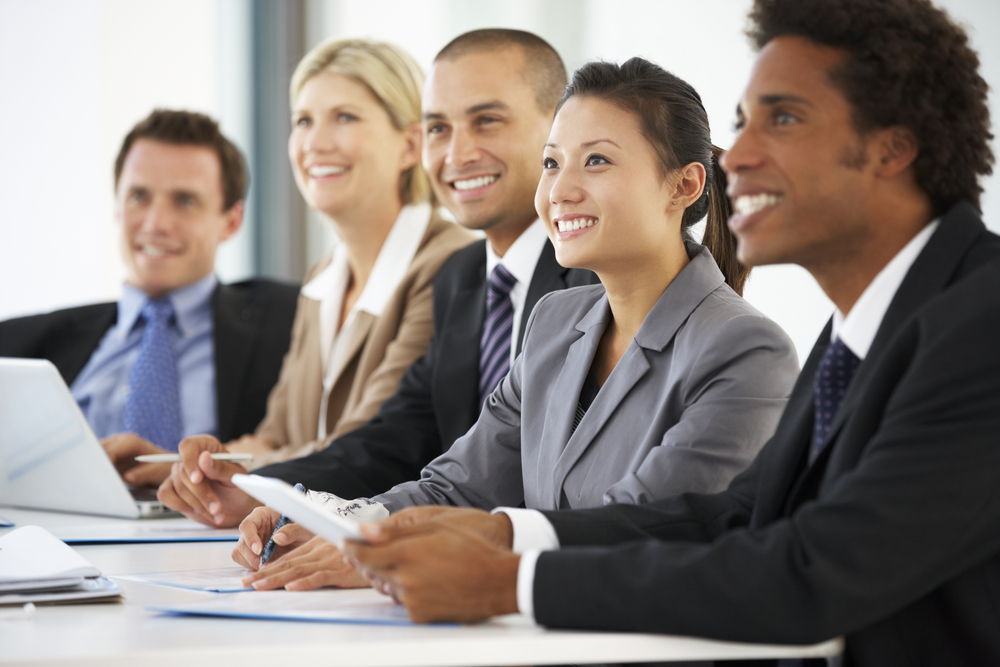 We're here to help
L&D plays a critical role in many aspects of modern organisations. Whether you need solutions for onboarding, development or compliance, we can advise you on the right platform and approach.
Lets Talk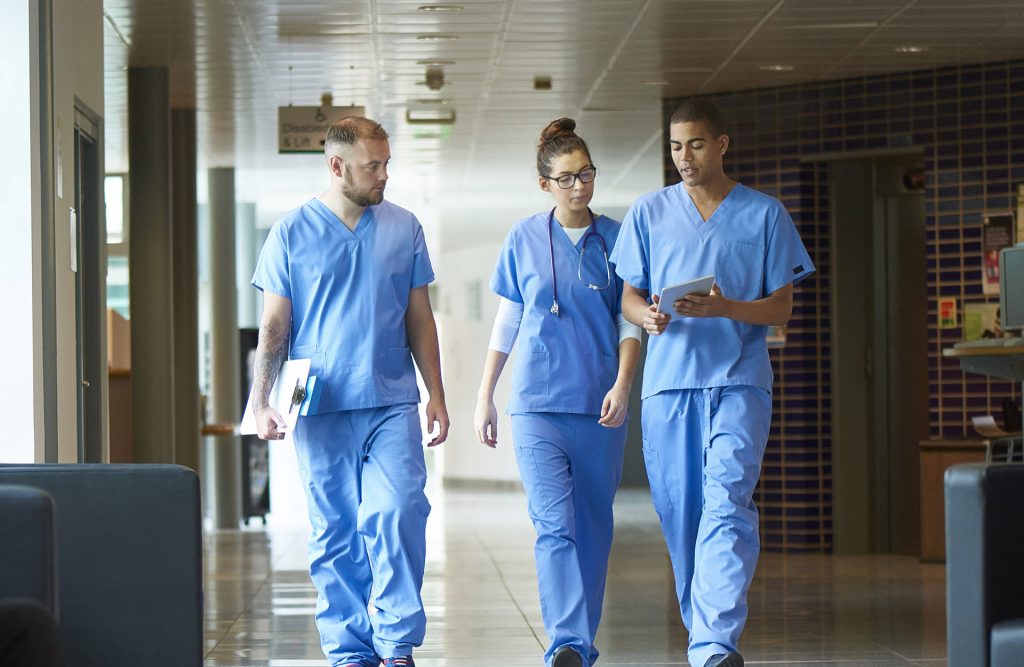 Healthcare
From managing trainee and placement programs to creating custom experiential learning offerings, Enovation has consistently excelled in next generation healthcare education and training technologies.
A well-implemented healthcare LMS will help organise training courses more effectively, track learner progress and help your learners study anywhere, anytime.
Membership Organisations
Enovation offers a range of solutions for membership organisations. We can support your members with tailored portals that manage access to crucial information and resources. 
Reflect your organisation's brand with fully branded, responsive learner portals that enable your external audiences to access your digital learning content, including eLearning and microlearning courses, videos, PDFs, and much more.
We create a seamless user experience so that your users can find everything they need in one place by consolidating disparate learning resources into a single portal.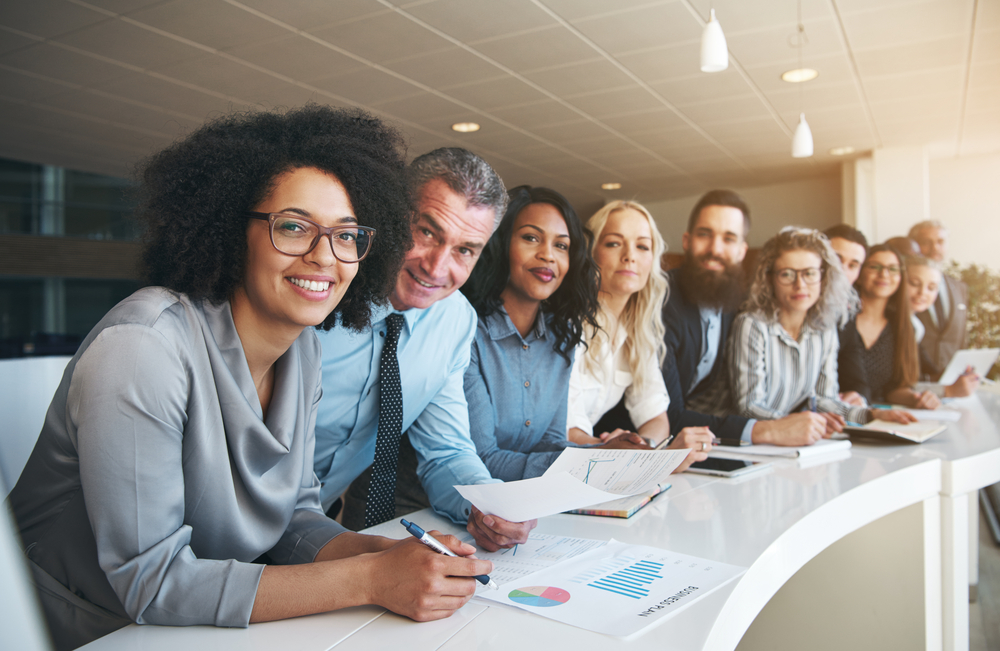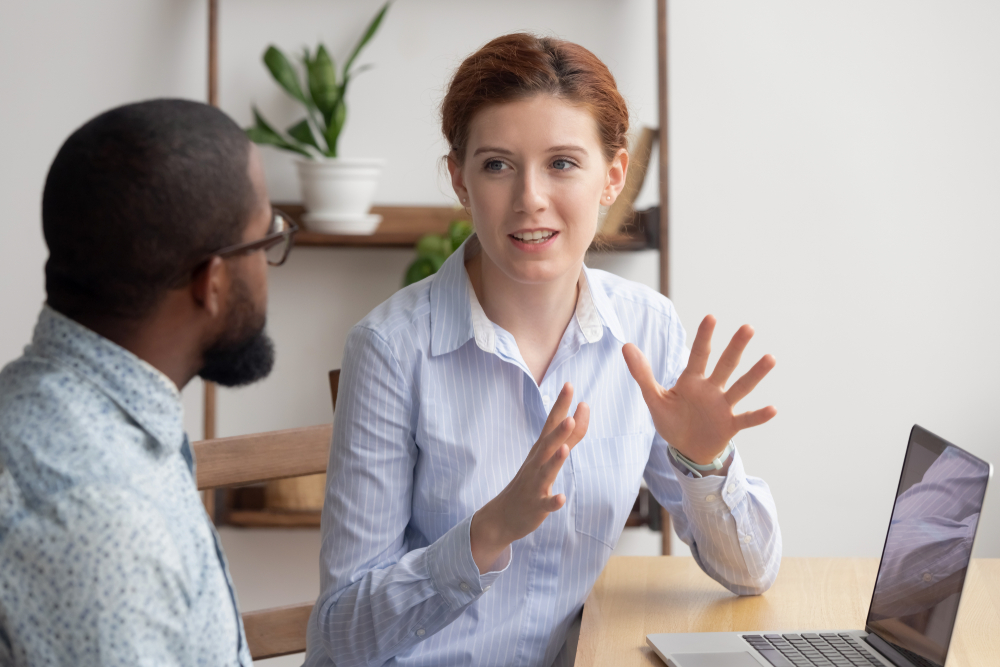 Training Organisations
Built on a combination of our experience in the academic and corporate learning sectors, Enovation is ideally positioned to work with Training organisations to provide a compelling platform for your content.
With secure, scalable solutions and expertise in LMS feature design, we can help make your training standout.