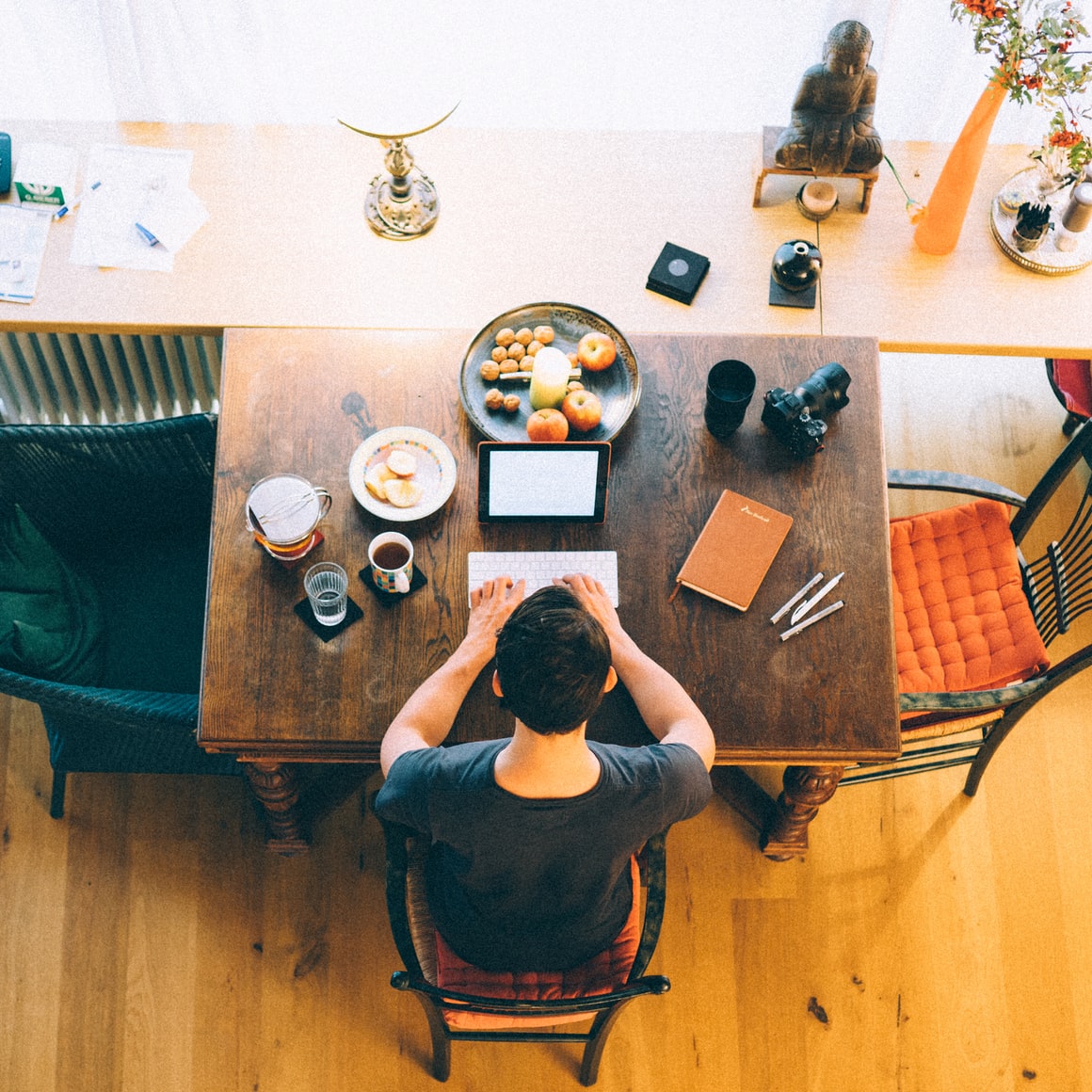 Looking for a demo?
Are you looking to find out more about our products and they work, request a demo below and we will send you out ipsum dolor sit amet, consectetur adipisicing elit, sed do eiusmod tempor incididunt ut labore et dolore magna aliqua.

What our customers are saying Ann Marie Champ
The platform feels like a one-stop hub for our employees' learning and compliance needs - it is super flexible, and it has brought our L&D brand into the future - we love the look and feel.
Ann Marie Champ
L&D Administrator in FBD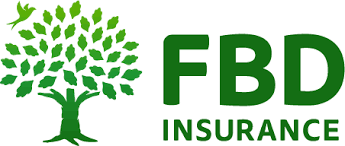 Dominic Orr, atingi Management (DV), GIZ
"From the outset with the migration of atingi to use Moodle Workplace in a very short timeline, Enovation have shown their credentials for capability, flexibility and professionalism in working with our team. We are extremely pleased with the functional and technical development of the platform under Enovation's management."
Dominic Orr, atingi Management (DV), GIZ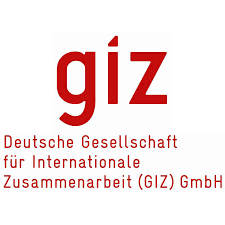 Thanks to Totara and Enovation, e-learning is playing a key role in the operation of our business.
Totara Learn's certification workflow and custom reporting features have allowed us to set up a compliance management process that aligns well with our business.
Tom Concannon
Superintendent Pharmacist at Hickey's Pharmacies Totara Learn is the ideal platform for Courts Service of Ireland.
While very much in its infancy stage and a cultural change for the organisation, Enovation's expertise and Totara Learn's flexibility provided useful insights into change management and helped influence and reinforce our organisation's vision to our end users.
Pauline Redmond
Assistant Principal Officer, L&D Unit, Courts Service of Ireland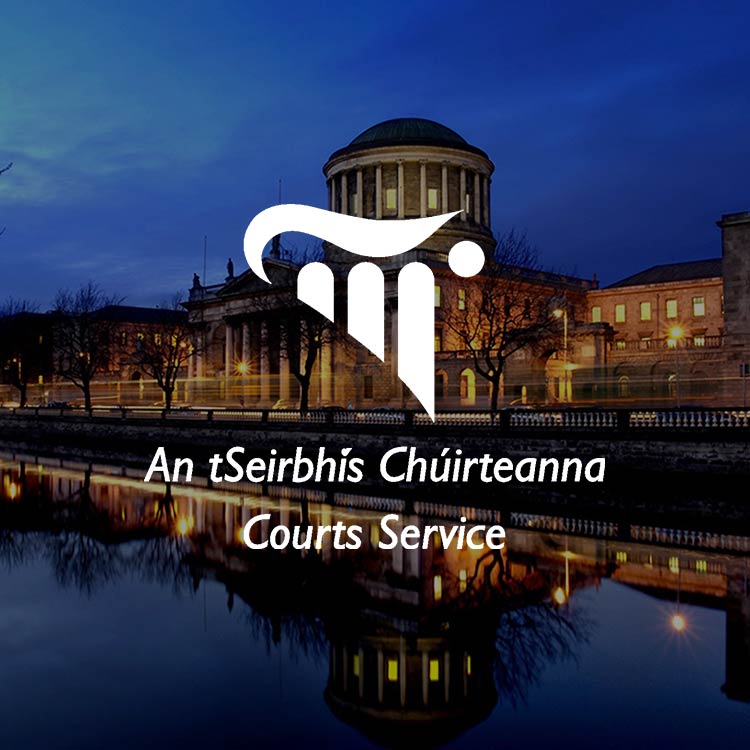 Thanks to Enovation and Azure, we are providing our students the best cloud platform they can get.
We're already seeing five-figure savings on operations costs and Azure gives us a consolidated, highly available, and high-performance Moodle environment, which has improved access to content for students and faculty in all our locations.
Neeraj Kumar
Group Enterprise Architect at RCSI.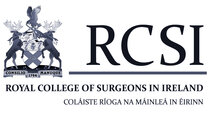 As a medical organisation, we have to be attentive to accreditation.
Now with the Aura Learning Portal, we have the ability to update this material right when it is due. This is a functionality of the learning portal that will be invaluable to the association going forward.
Mounia Heddad Masson
Scientific Advisor & Education Manager at EASL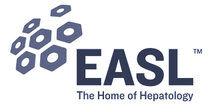 It has been a pleasure working with Enovation and the e-learning modules we have developed have been extremely well received by our customers.
We felt Enovation had the skills and expertise we were looking for to achieve our goals in creating our e-learning modules for Healthcare Professionals.
Jo Solomon
Homeward Strategy Manager at Nutricia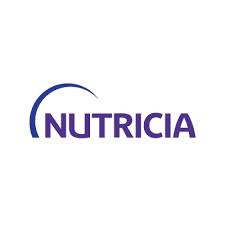 Enovation brings is the ability to understand my requirements as a customer.
They are always looking at what they do from the perspective of the customer experience.
Sonal Patel
Learning & Development Manager, Tata Chemicals Europe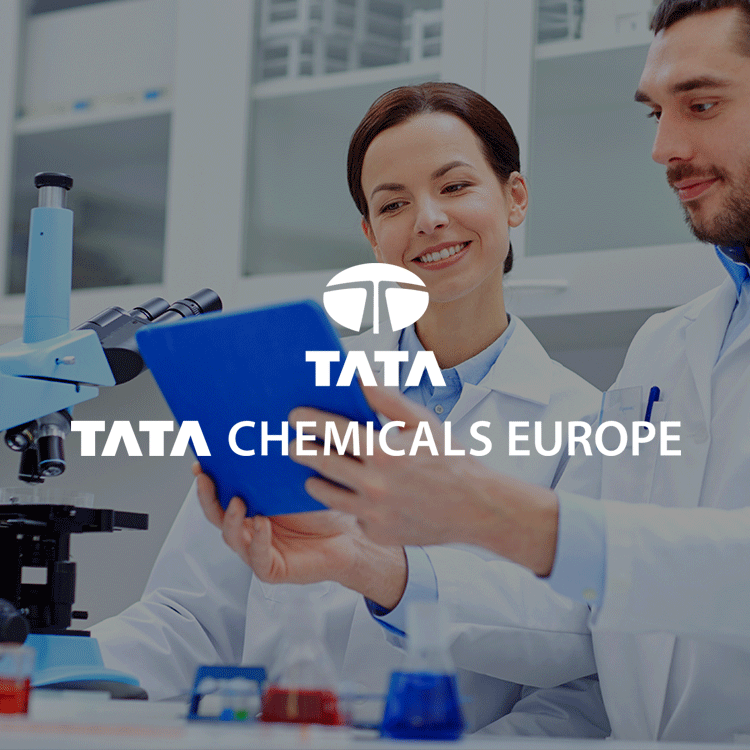 We are extremely happy with Enovation's professionalism in their implementation and extensive support of Totara Learn for Mercury.
Our business is currently undergoing significant growth and we are very pleased to be working with the experienced team at Enovation in delivering our platform and content solution across Europe and into 13 languages.
Michael O'Connor
QEHS Manager at Mercury Engineering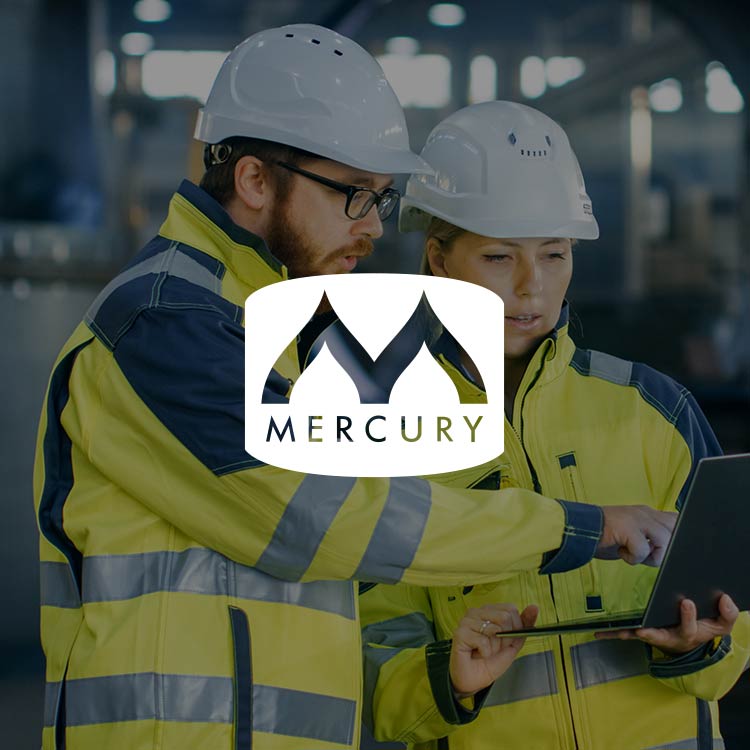 Because the nature of our services is very broad, we needed an adaptable solution that covers all the various needs of our service users.
Essentially, transitioning from face-to-face learning sessions to an online model has freed up time for our staff so they can spend more time interacting with our service users.
Robert Spencer
E-Learning, Training and Development Officer at Depaul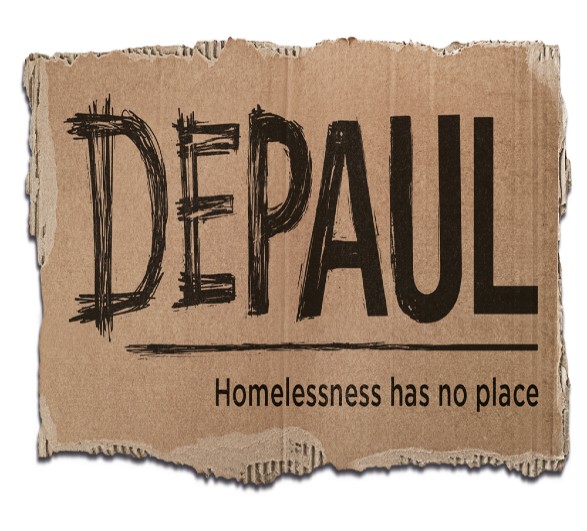 Enovation ticked all the boxes I needed for the LMS!
They have helped me along every step of the way, from the proposal through to the roll out stage.
Sinead Woods
L&D Manager in Momentum Support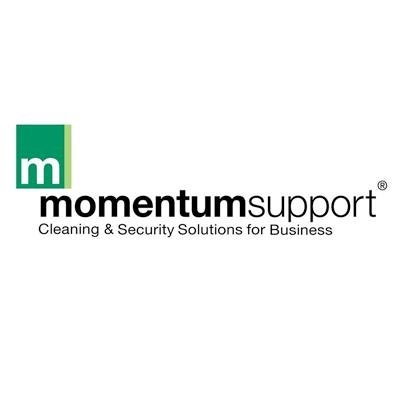 Enovation created a bespoke solution for a complex project within a tight time frame
Throughout the project they demonstrated their commitment to meet the needs of APPEL's users though their support, collaboration and innovation.
Aisling Reast
Director and National Coordinator of APPEL.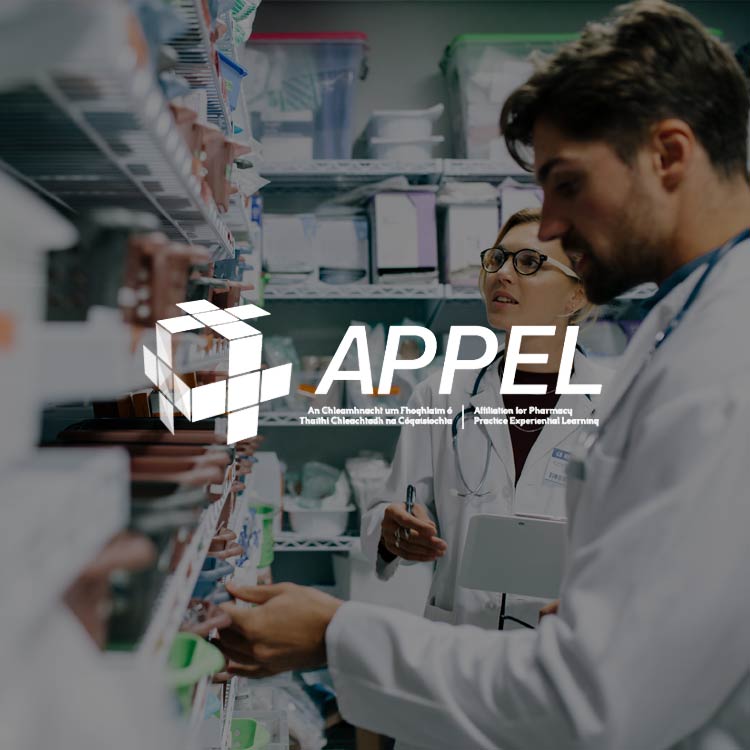 Enovation delivered all that we have required and their level of service and professionalism has often exceeded our expectations.
We wanted a partner who could deliver on our requirements implementing a custom solution and providing ongoing hosting and support, that would meet the needs of our corporate language learning customers.
Jonathan Quique
ICT Manager, CLL Language Centres, Belgium

This site is registered on
wpml.org
as a development site.