Add-ons
Discover our third-party LMS integrations for a richer learning experience.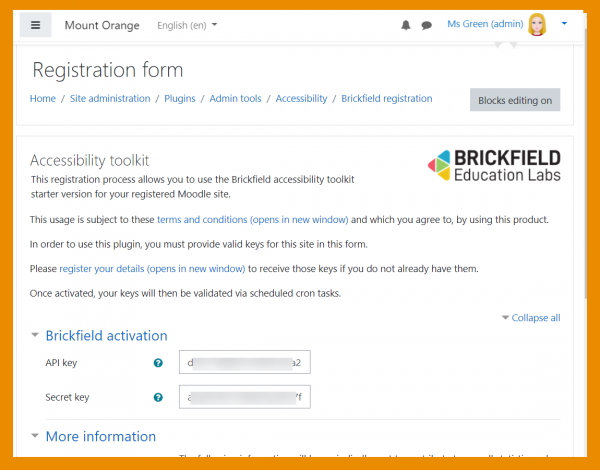 Brickfield Education Labs
Brickfield Accessibility Toolkit, Improving the quality of online education by finding, fixing, and futureproofing content accessibility within Moodle.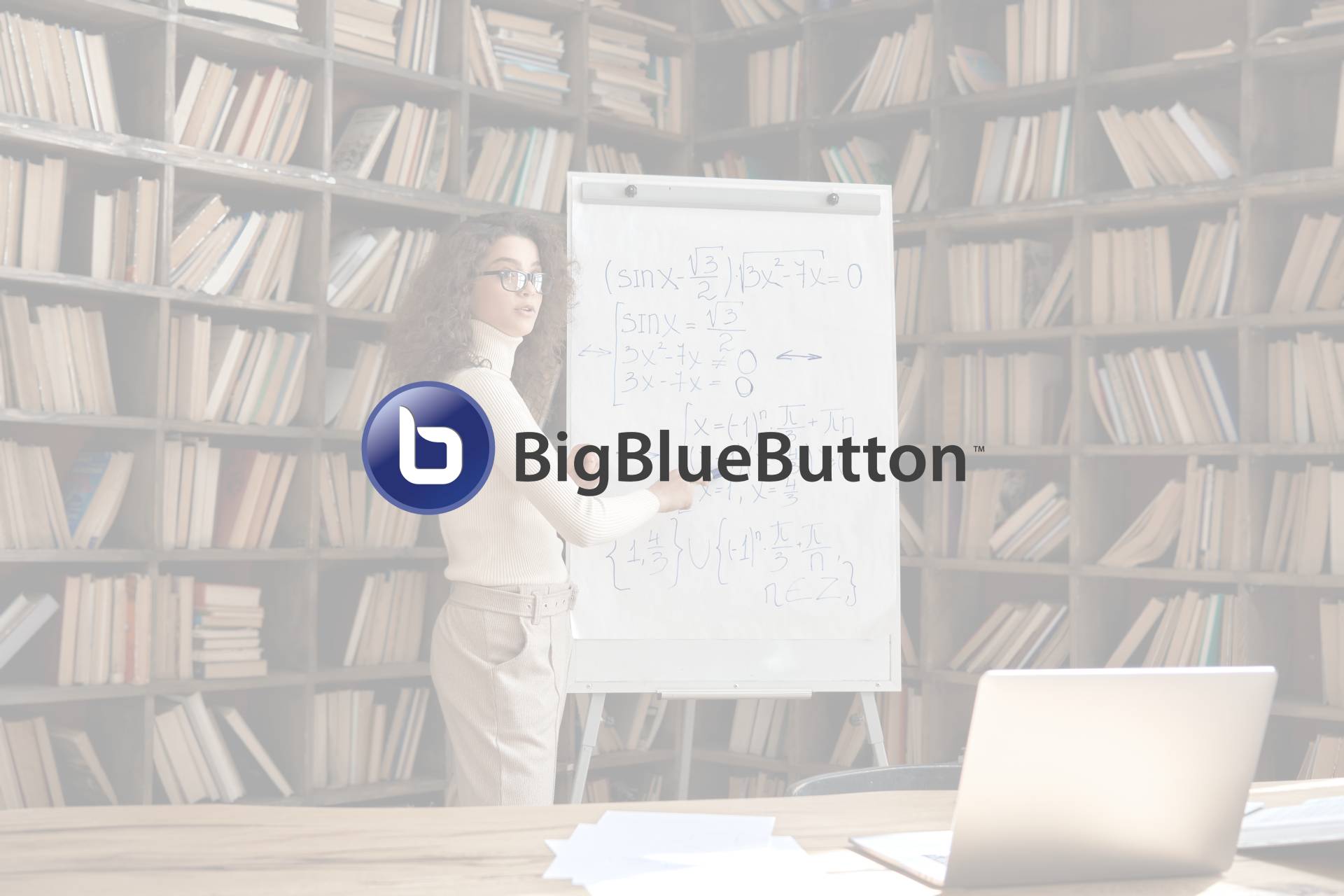 BigBlueButton
BigBlueButton is a web conferencing system, designed for online teaching and learning. Enovation's native support for BigBlueButton lets you schedule and launch teleconferences from your Moodle LMS. Features like screen sharing, a multi-user whiteboard, breakout rooms, easy group polling, and so much more foster collaboration and keep students engaged.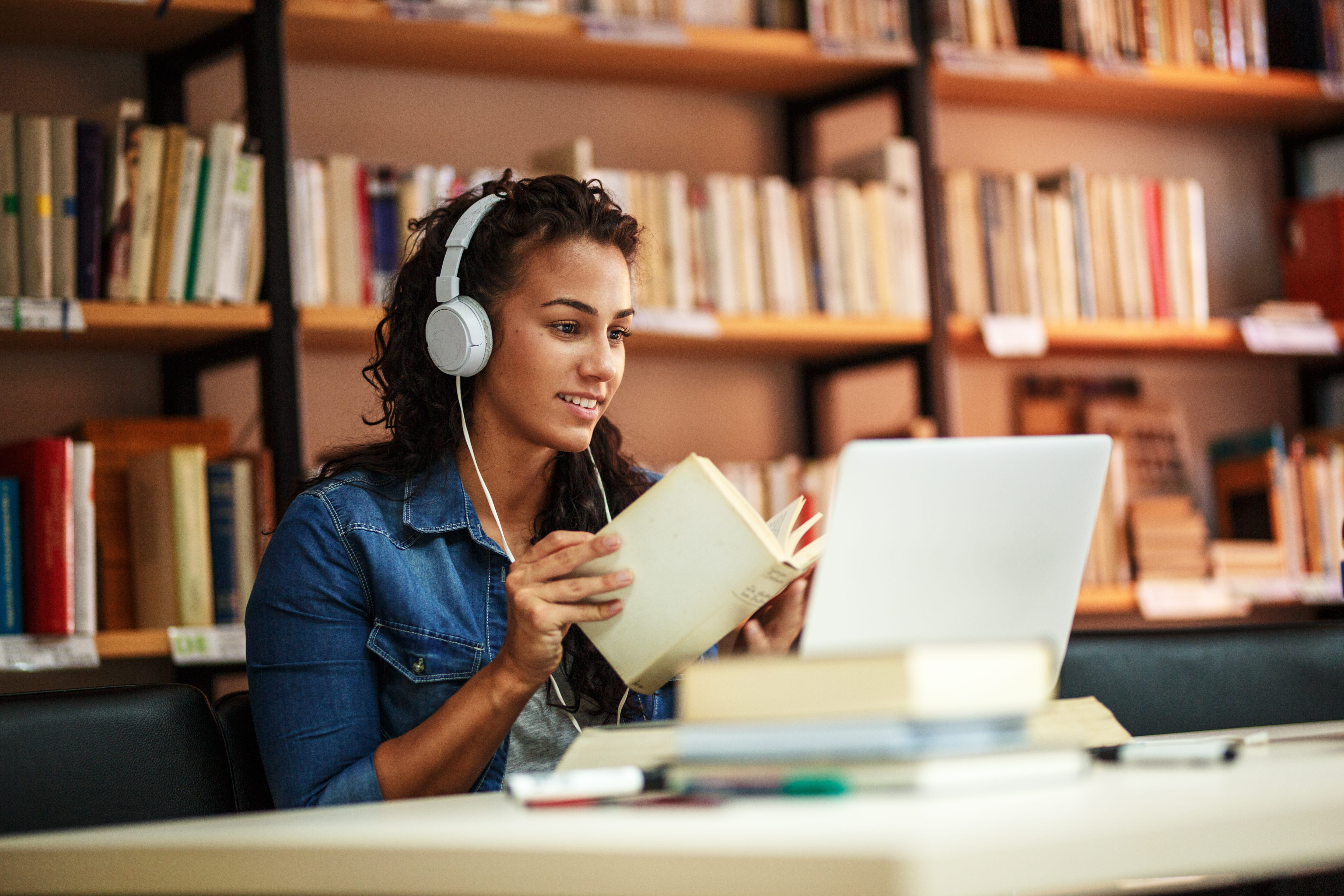 OpenSesame
Develop your most engaged workforce. every team. everywhere.
Curated online learning programs to realise the potential of your workforce today!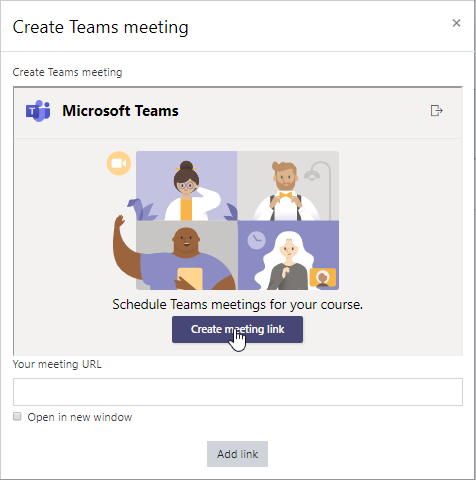 Microsoft Teams
As a Microsoft Education Specialist Partner, Enovation has integrated Moodle with Microsoft Teams to bring together chat, calls, collaboration, and videoconferencing tools under one roof.