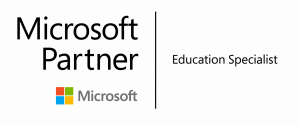 Enovation is proud to be a certified Microsoft Education Specialist Partner. As a Microsoft Education Specialist Partner, Enovation strives to design engaging experiences for teachers and students that boost classroom engagement and collaboration for better learning outcomes.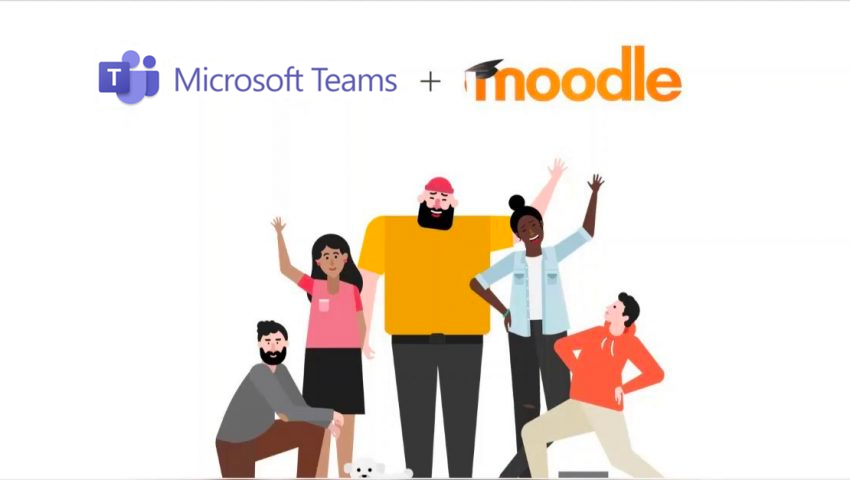 Access Moodle Courses From Microsoft Teams
The Moodle & Microsoft integration helps educators and teachers collaborate around Moodle courses, ask questions about their grades and assignments and stay updated with notifications, right within Microsoft Teams.
It also helps users of Teams access Moodle courses within a Teams Tab as well as being able to use the BOT to get answers to questions about upcoming assignments and grades.
By combining our Moodle expertise with Microsoft 365 suite, this partnership seeks to give educators the tools they need to unlock limitless learning for students and help them achieve their full potential.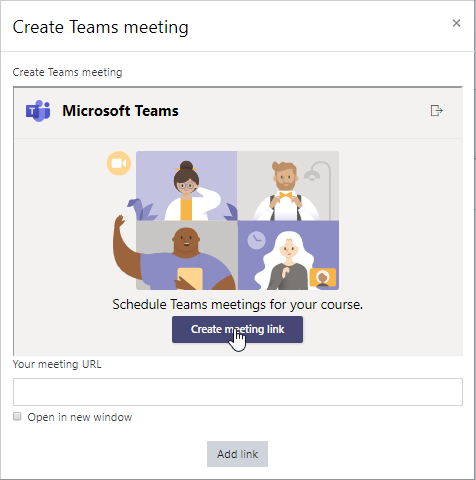 Microsoft Teams Meetings for the Classroom
Today more than ever, it is critical to ensure educators and students can stay connected and focused on learning at any time. Microsoft and Enovation have built a new solution that now allows educators to set up a Microsoft Teams meeting for your online classroom directly within Moodle. To make this possible, Enovation developed a new Atto Editor plugin that integrates the Microsoft Teams LMS Meetings app so Moodle users can quickly add a new meeting link to all Moodle activities that use this text editor.
For guidance on how to get started with creating Microsoft Teams Meetings within Moodle get in touch with a member of our team today.