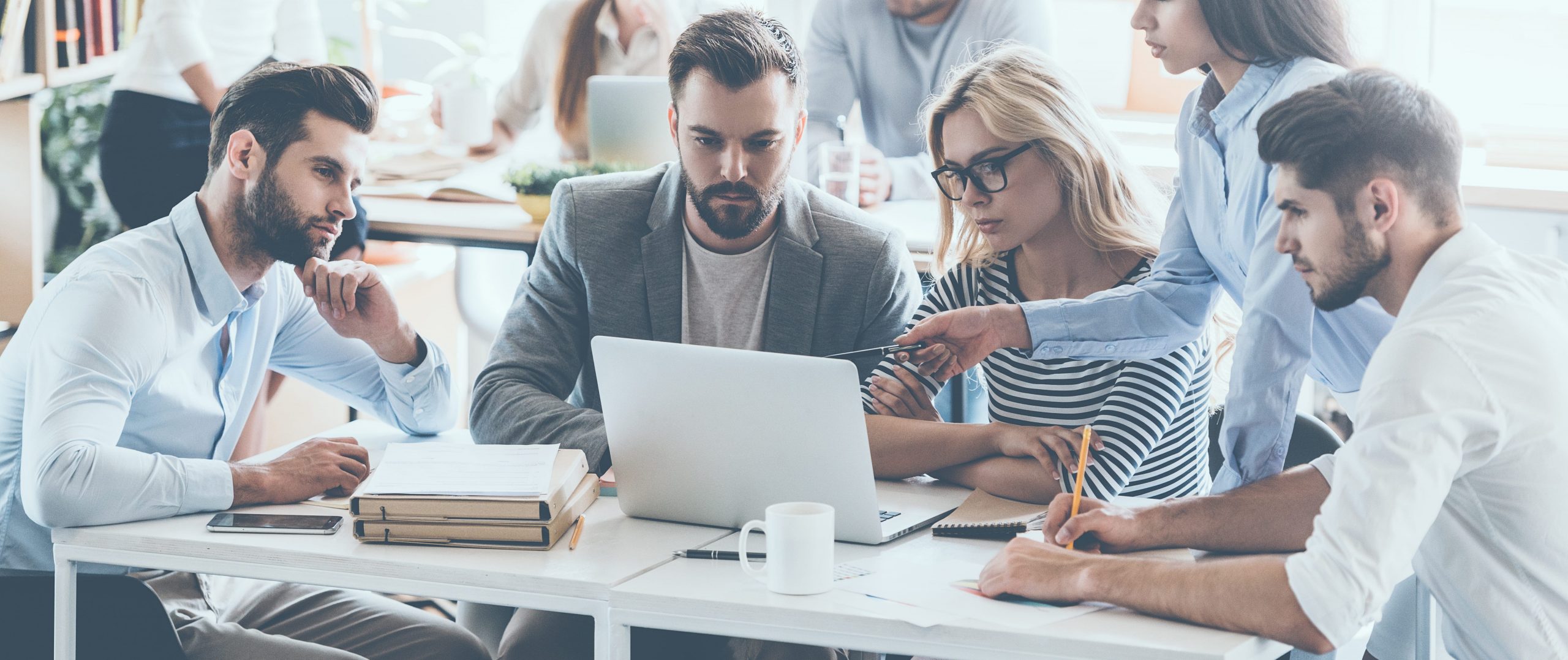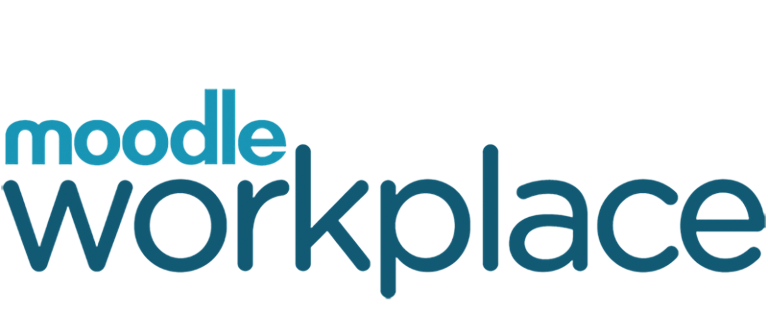 Transform workplace learning with the world's most customisable and trusted learning management system.
Empower and engage your learners with Moodle Workplace.
Cultivate a culture of learning to upskill and transform your workforce with Moodle Workplace – the customisable platform streamlining onboarding, workplace learning, automation of common processes and compliance management.
Moodle Workplace incorporates all of the secure, feature-rich attributes of Moodle LMS, plus advanced features designed for workplace learning. With hundreds of millions of users worldwide, more organisations now choose Moodle to support their education and training needs than any other platform in the world.
Moodle Workplace
Moodle Workplace is the version of the world's leading Learning Management System specially enhanced for corporate deployments. Building on the unrivalled academic heritage of Moodle, the Workplace edition adds features to fit the needs of organisations:
Reporting and compliance management.
Centralised and delegated admin options.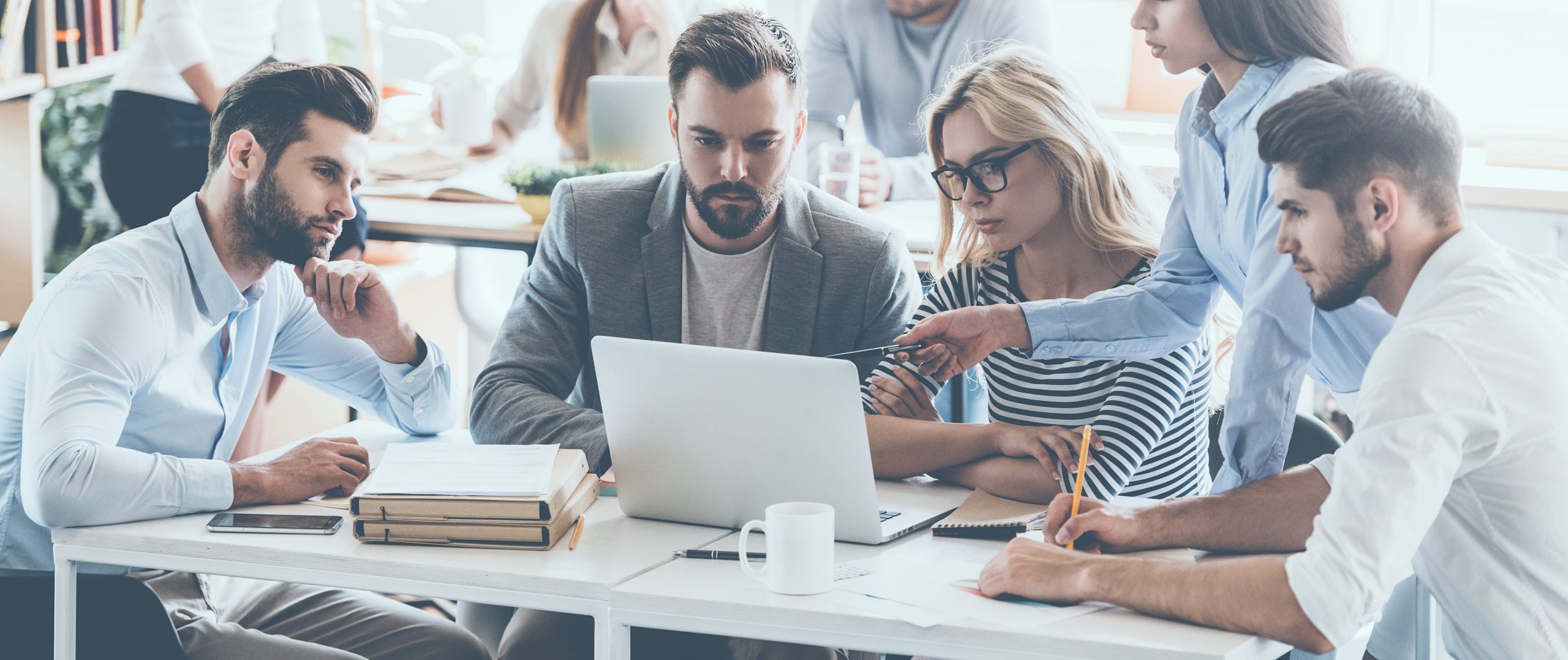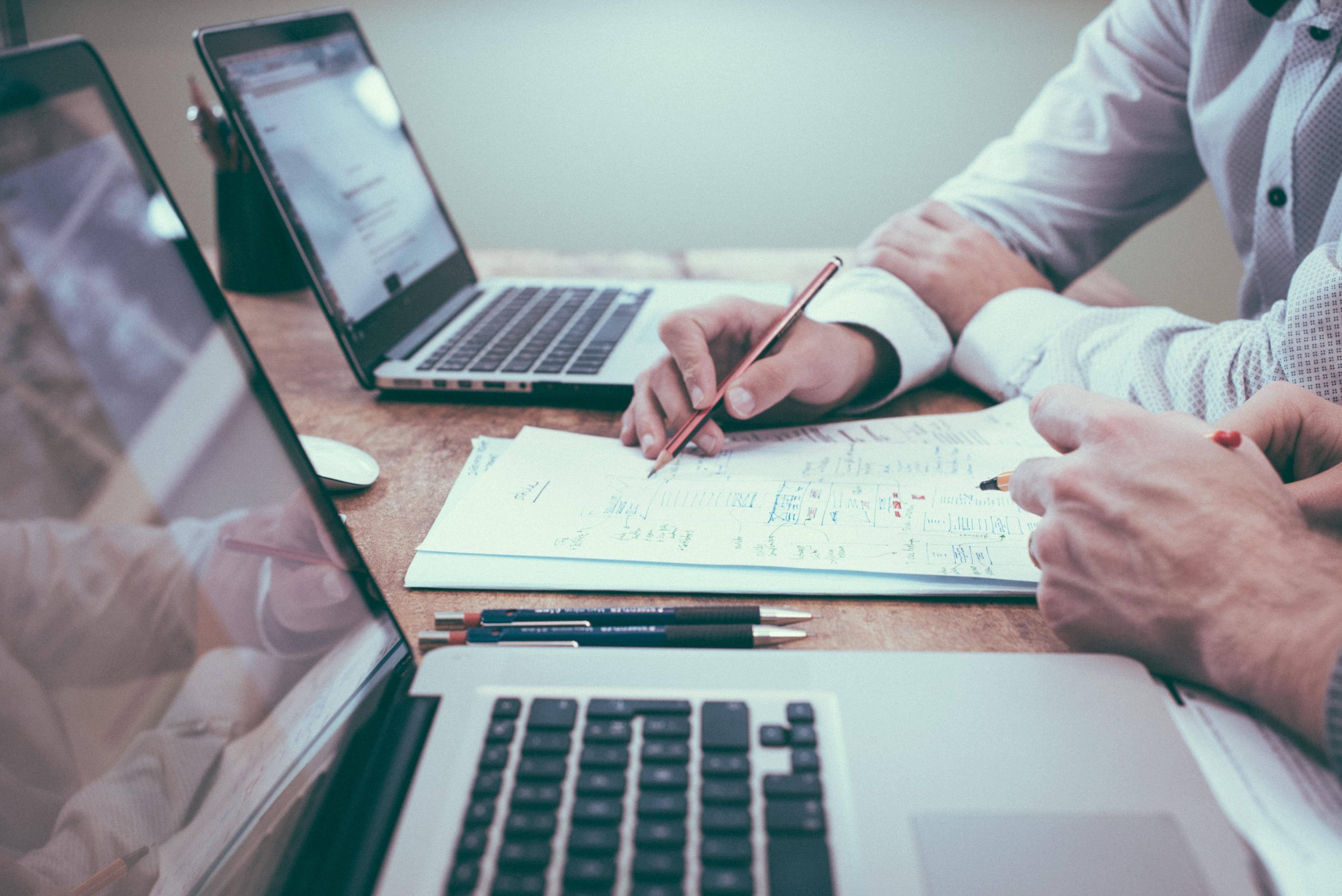 Why Moodle Workplace?
Moodle is proven the world over to be the most customisable and trusted open source LMS. Moodle Workplace builds on this foundation to bring corporate-friendly features such as streamlining onboarding, workplace learning, automation of common processes and compliance management.
Why Enovation?
Enovation has been working with Moodle for nearly 2 decades. We're experts in Moodle Workplace but more importantly we're experts in e-learning and working with our clients to deliver and support successful projects over the long term.
We're the only partners in Ireland to offer MEC and have developed innovative extensions for Moodle such as STLR and IIOP. We were selected by Moodle HQ to develop the official integration between Moodle and Microsoft Teams, one of the most popular Moodle plugins.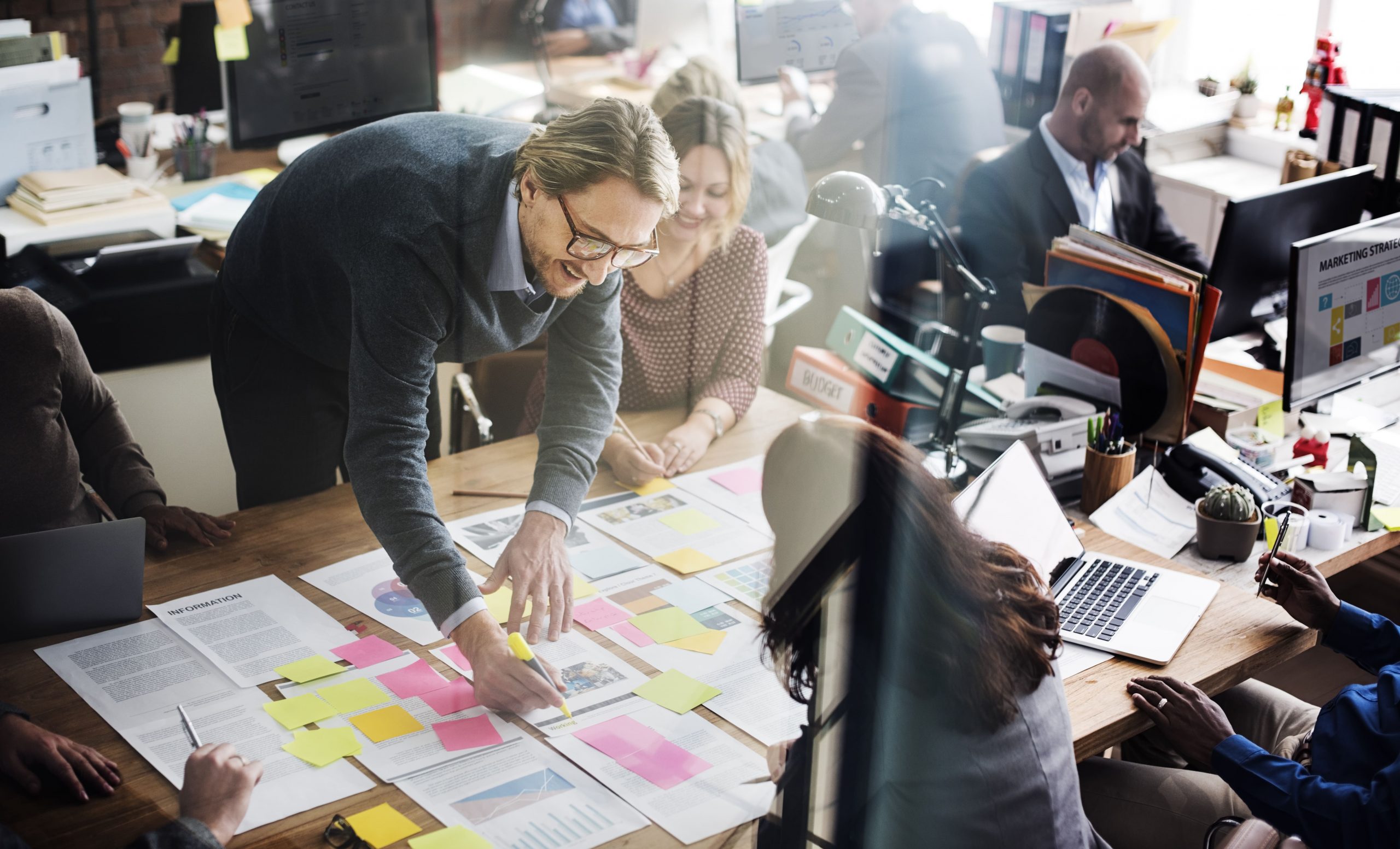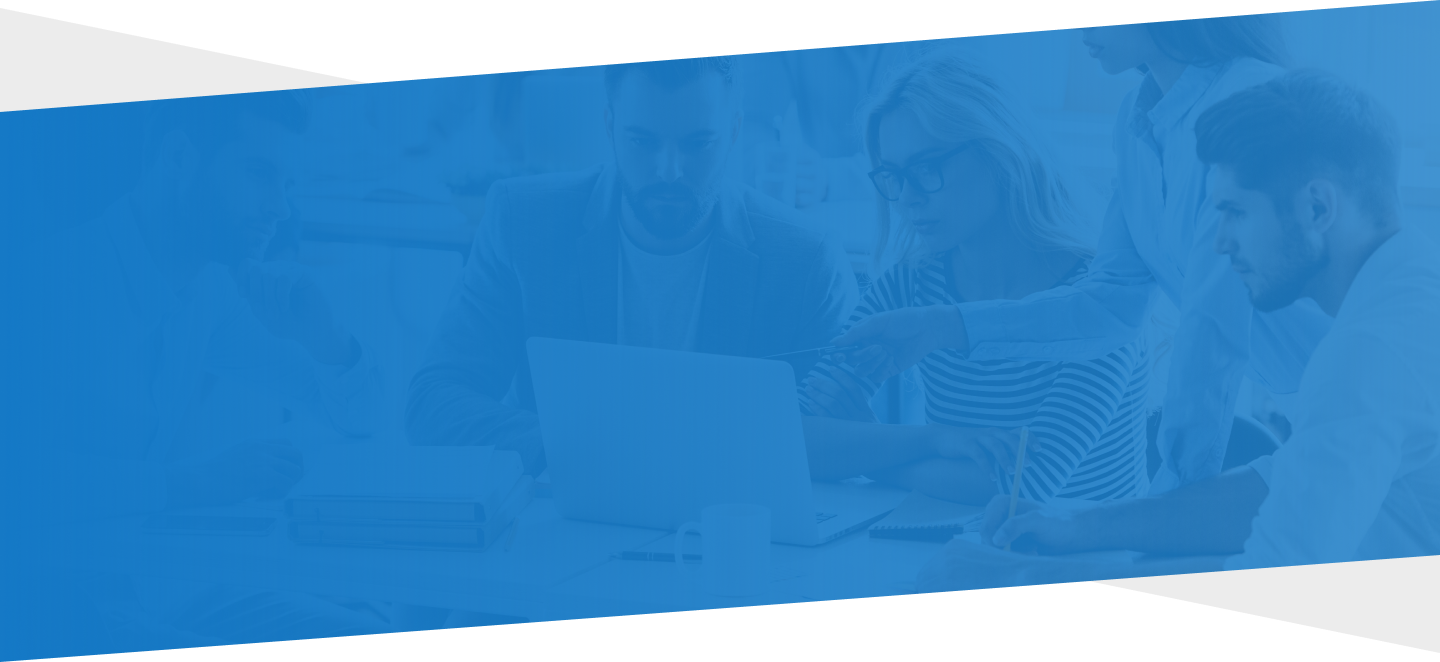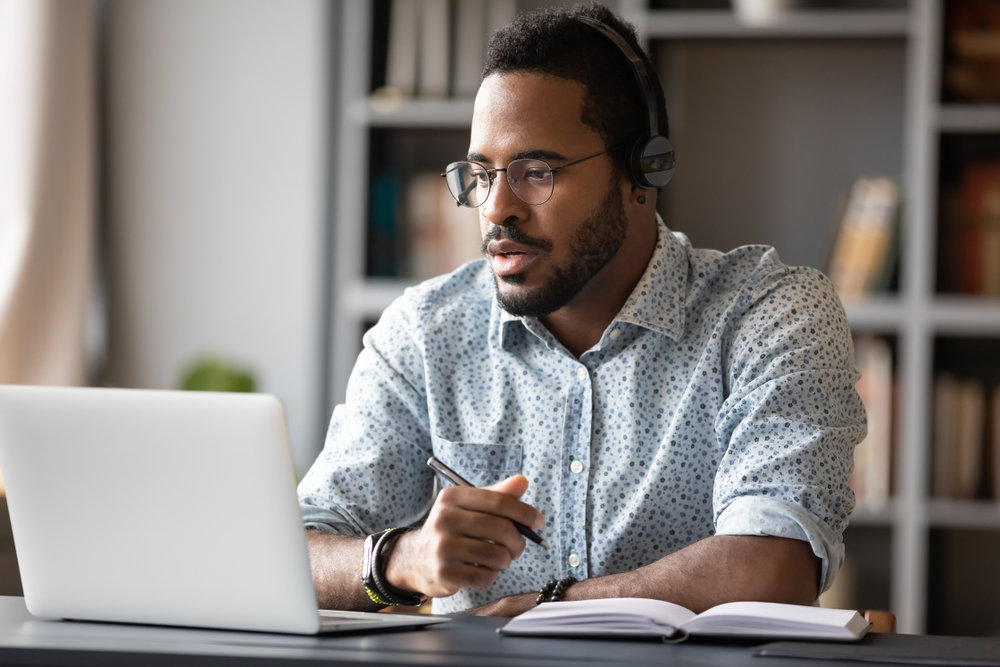 Corporate training made easy
Build your employee training, compliance and induction programs easily with Moodle Workplace.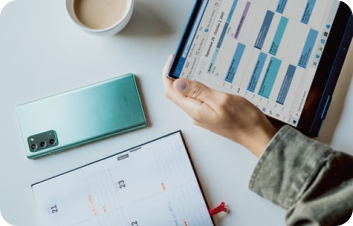 Access anywhere from any device
Access Moodle Workplace on the go from Mobile tablet or laptop.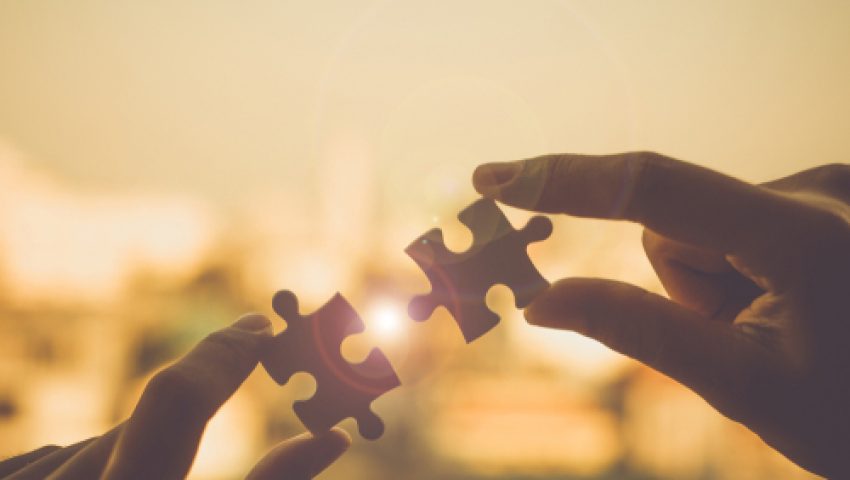 Customise the look and feel
Customise your reports, your workflows and your interface.

Streamline onboarding
Assign and schedule courses and programs, share centralised content across departments and track learner progress on onboarding, courses, certifications or training.

Save time with automation
Save time with dynamic rules. Automate repetitive tasks like enrollments or certifications. Motivate team members with automated push notifications.

Evaluate the impact of learning
Create custom reports that incorporate a diverse range of conditions and filters from existing or historical data. Managers can track learners' progress via dashboard.

Manage compliance
Assign courses and create recurring and automated to manage compliance and regulatory training needs.

Create multiple learning platforms
Multi-tenancy architecture allows you to give multiple departments or organisations their own branded learning platform with custom permissions in the same installation.

Integrate systems
Integrate Moodle Workplace to external content repositories or other internal systems and platforms.


Momentum Support
Engaging their workforce with Moodle Workplace
Solution
Moodle Workplace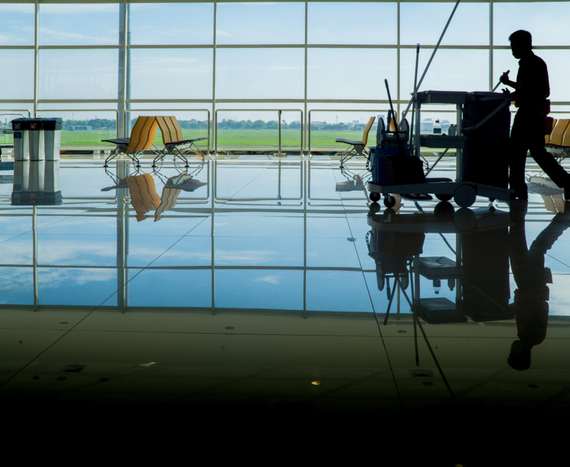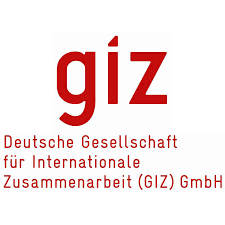 GIZ & Enovation-A Success Story
Extending Learning Access Across the World
Solution
Moodle Workplace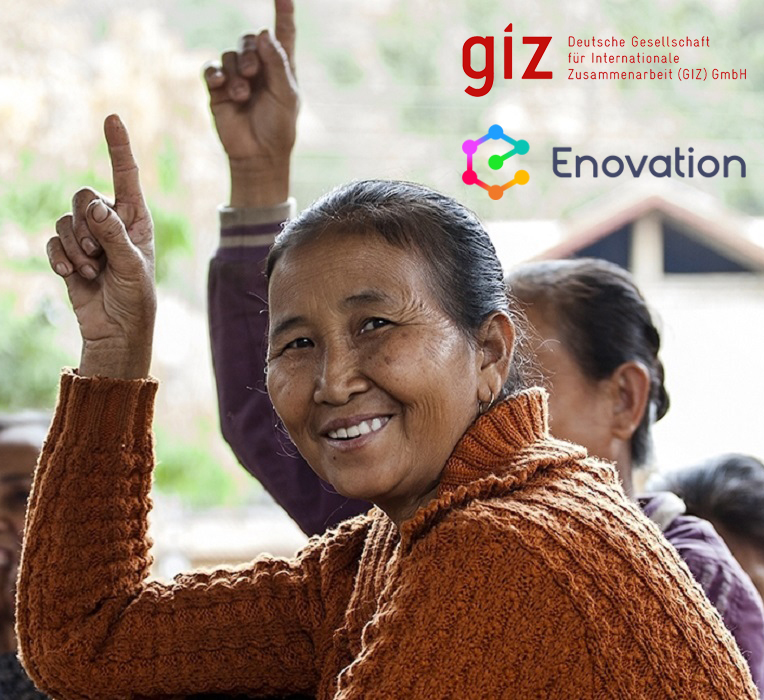 Frequently asked questions
We offer a range of support options to suit your needs – right up to 24×7 monitoring for high availability setups. Check out our Support Package.
Both Moodle Workplace and Totara Learn's flexibility, versatility and cost-effectiveness make them an excellent choice for organisations of all sizes. However, if you're looking for an all-in-one platform, that integrates a fully-featured LXP and a performance management tool in addition to an LMS, Totara's set of platforms might be the right option for you.

Get in touch
If you'd like us to help you deliver the best digital learning & talent solutions for your needs and make your projects happen, then drop us a line. We'll be happy to help!

Other Solutions:
Our client base across Europe spans a range of different sectors, including education FE, HE, corporate, training organisations, public sector and charities. Discover more about the award-winning solutions our clients use.