Resources
Read, watch, listen and learn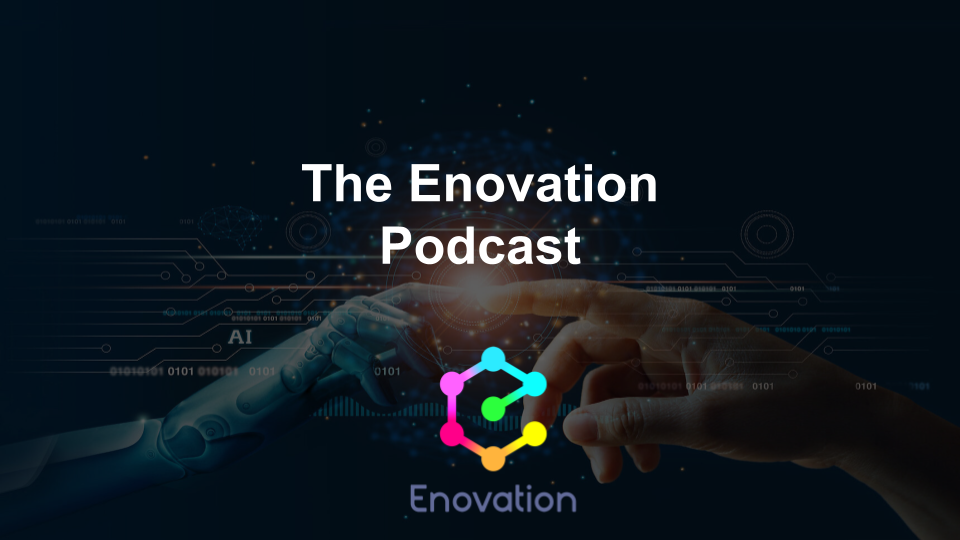 Blog
Introducing The Enovation Podcast
An interview-style podcast about Generative AI in Education We are super excited to announce that...
Learn more
Blog
Generating a Storm: ChatGPT, AI and the Future of Learning
2022 ended in a blaze of publicity and controversy as OpenAI offered the public a...
Learn more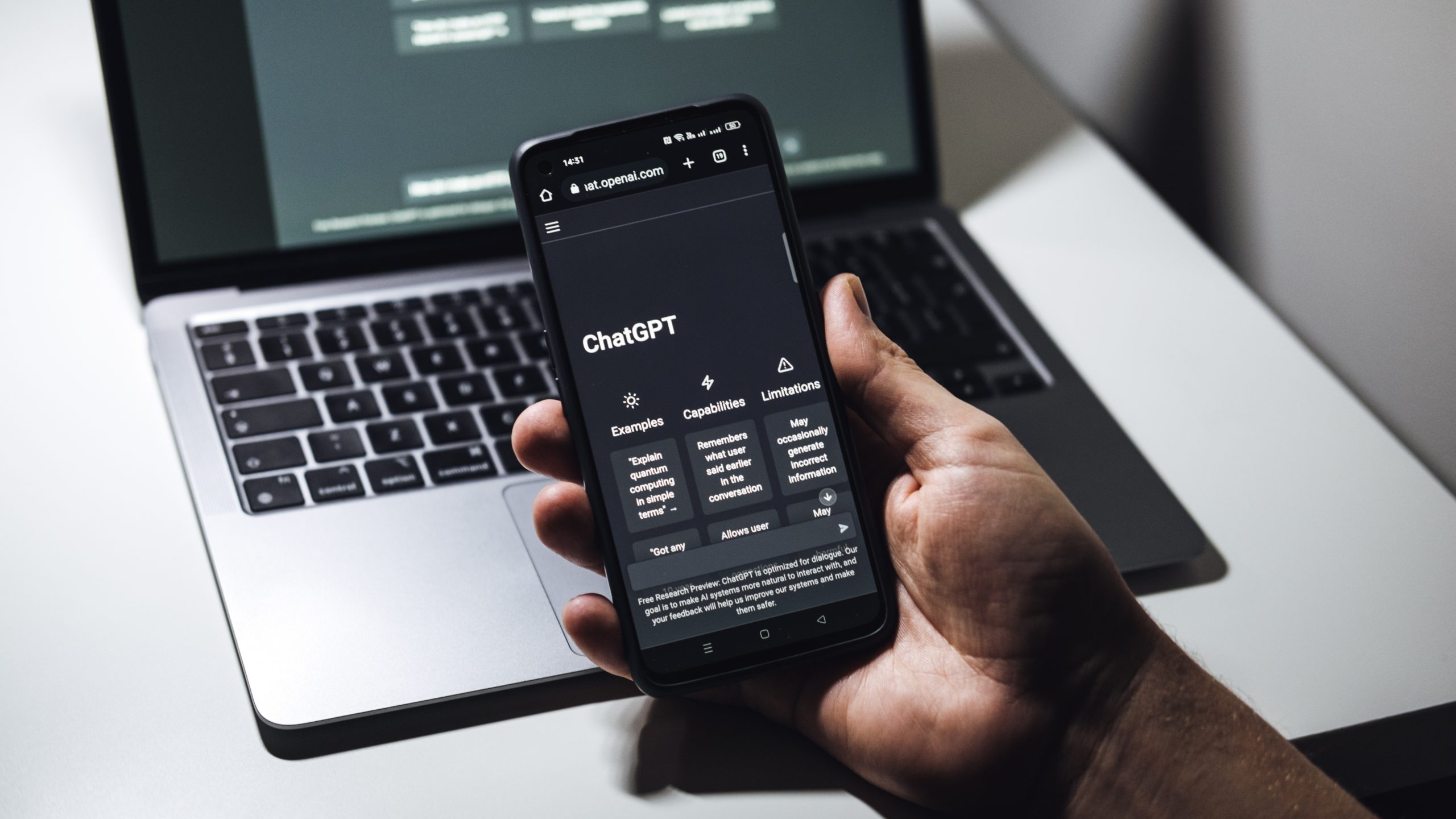 Blog
2023 in L&D
Team Enovation look forward to the year ahead 2023 is shaping up to be an...
Learn more