Moodle Workplace 3.9.2 Archives - Enovation Solutions

Moodle Workplace 3.9.2
January 8, 2021
|
Read Time:
< 1
min
The Moodle Workplace 3.9.3 App.
The Moodle Workplace app exclusively works with Workplace sites that have been set up to allow it- contact [email protected] to begin set up.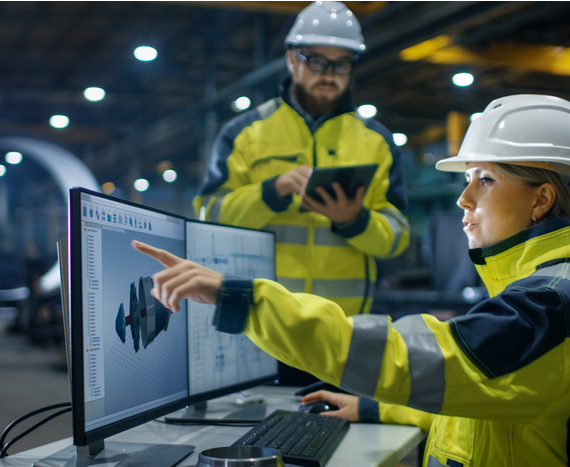 Moodle Workplace 3.9.2
October 19, 2020
|
Read Time:
2
mins
Manage multiple learning environments from a single installation with Moodle Workplace 3.9.2
The latest version of Moodle's corporate LMS takes multi-tenancy one step further with the new...