Hickey's Pharmacy
Compliance training that delivers for Hickey's Pharmacies
Hickey's Pharmacies are an Irish-owned Community Pharmacy Group with a proud record of serving the Irish public for over 20 years and currently has over 350 employees across 36 stores. The company plays a vital and integral role in the communities it serves, dispensing medical prescriptions and working alongside local doctors and healthcare professionals in providing primary care services. Hickey's Pharmacies was acquired by Uniphar in 2020.
Products

Our Role
Bespoke Development
Consultancy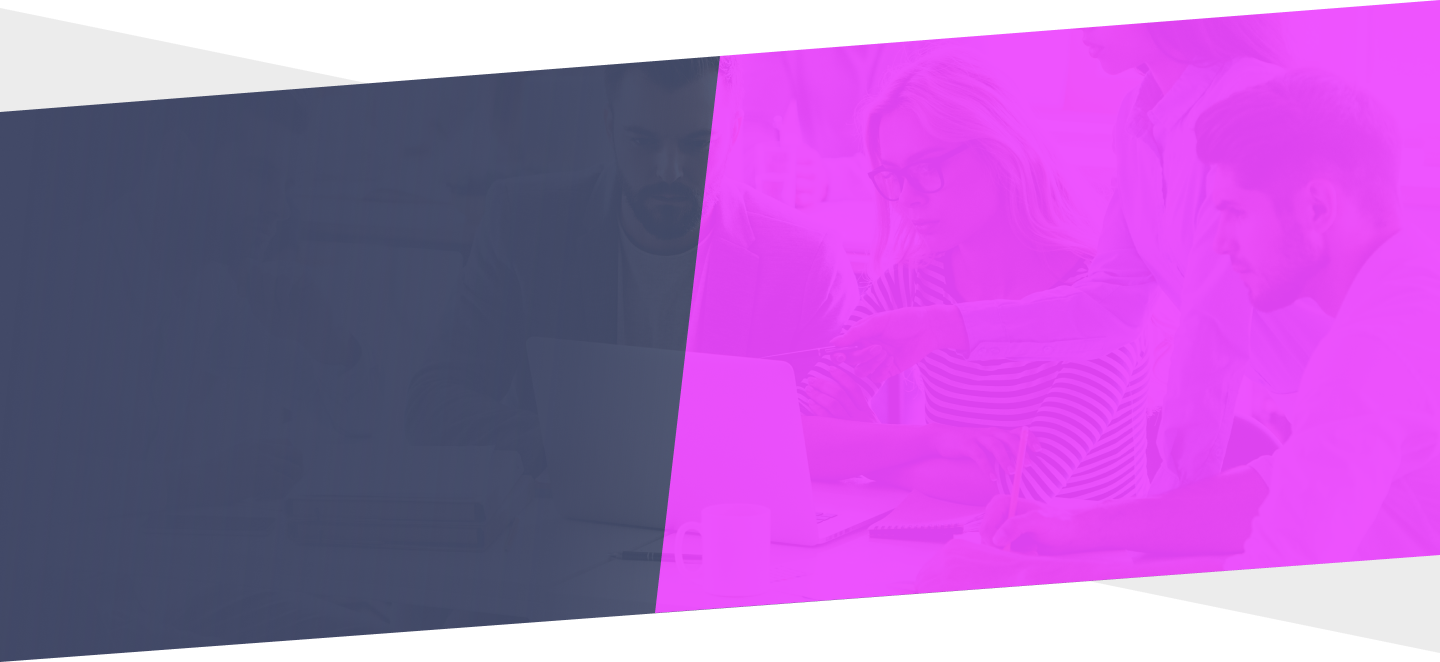 Problems

Outdated, not scalable previous learning platform.

Difficultly tracking, timing of the training which caused a problem for regulatory purposes.

The overhead in training staff through face to face/classroom methods was impacting the business operation and efficiency.

Imbalance in the use of online and face-to-face training within the business.
Solutions

Extensive and configurable feature set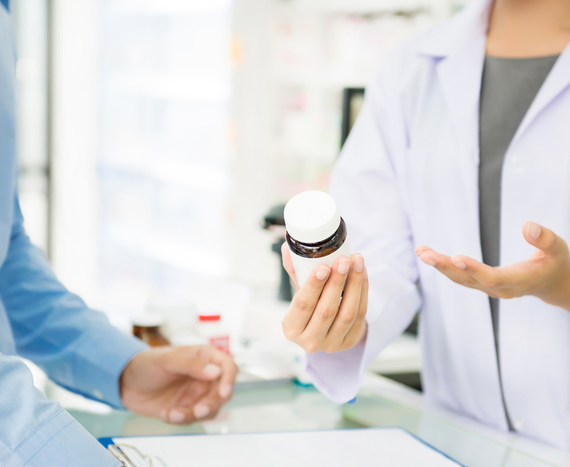 If ten people in your organisation performed the same task in the workplace, would they each achieve the same outcome? Would the task take them the same amount of time, be of the same quality and achieve the same results for your internal or external customers? Can training be tracked for regulatory purposes?
With over 50 standard operating procedures (SOPs) that can change regularly the overhead in training staff through face to face/classroom methods was impacting the business operation and efficiency. In 2016, Hickey's Pharmacies took the decision to examine the use of e-learning methods to develop a more effective balance in the use of online and face-to-face training  within the business.
Hickey's Pharmacy chose Enovation to implement the Totara Learn learning management system as the most appropriate solution to address their training challenges. Totara Learn's extensive and configurable feature set, flexible delivery and value-based pricing was key to the selection combined with Enovation's technical experience and support. Thanks to Totara and Enovation, e-learning is playing a key role in the operation of our business.
Totara Learn's certification workflow and custom reporting features have allowed us to set up a compliance management process that aligns well with our business.
Tom Concannon
Superintendent Pharmacist at Hickey's Pharmacies


The key benefits of implementing Totara Learn for Hickey's Pharmacies have been:
Simplified delivery method of SOP updates to employees
Month recurring SOP certifications that are tracked and reported
Scheduled reporting of training operations aligned to business KPIs
Notification and reminders of due training to staff and their managers
Easy synchronisation with the HR system for staffing changes
Totara Learn's organisation hierarchy means that Hickey's Pharmacies have company wide, regional and store-based reporting capabilities, so that managers can easily view the progress of staff in their business line and that employees are immediately assigned important training they need to complete as soon as it is made available.
Totara's broad reporting capabilities is used to ensure Hickey's staff have taken the training for each SOP update how it should be applied within their role. Beyond this critical capability, the pharmacist group uses the platform to deliver training to staff in the product and customer service topics.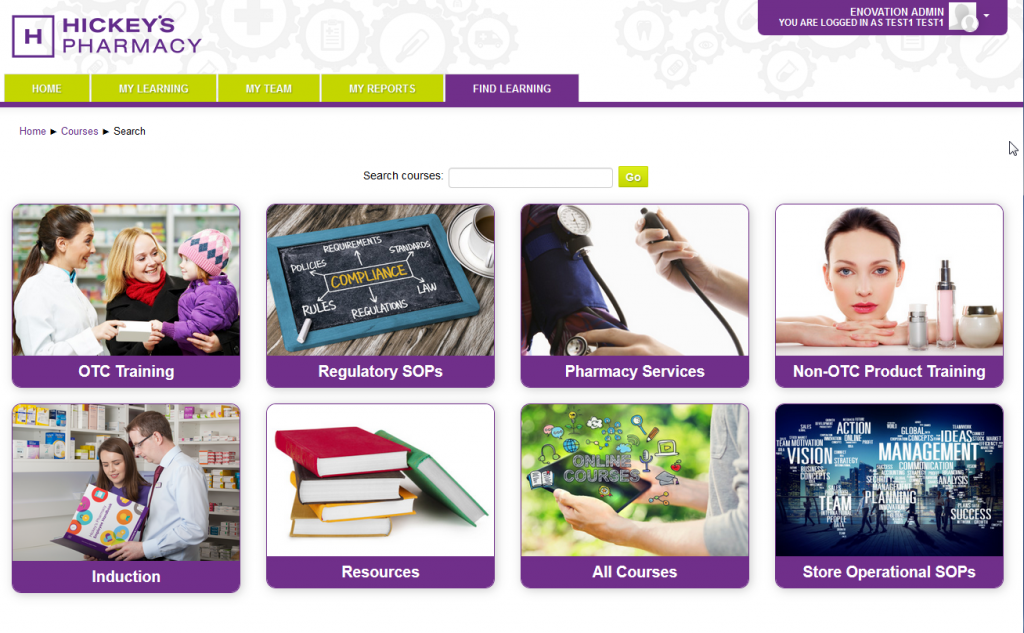 Result
Thanks to Enovation's expertise and the extensive feature set of Totara Learn, Hickey's Pharmacies have noticed a significant improvement in the knowledge held and retained within the business, particularly for frontline staff that deliver expert healthcare advice to customers.
Very pleased with the results to date, Hickey's Pharmacies have been looking to introduce more and more of Totara's broad function set to support improvements in their learning and development programme.
Enquire now