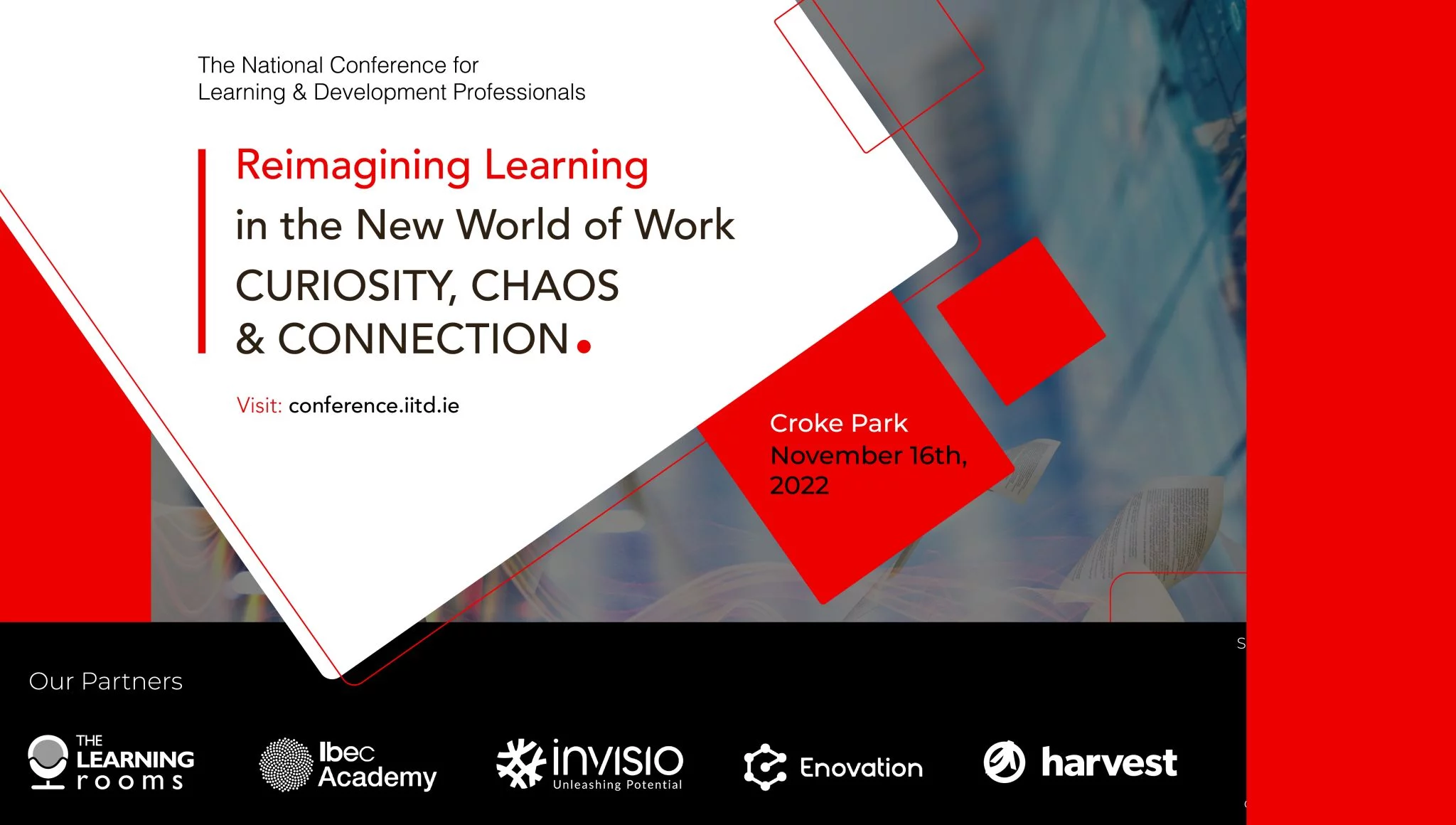 When: November 16th, 2022
Where: Croke Park
Theme: Reimagining Learning in the New World of Work: Curiosity, Chaos & Connection.
Our Solutions: Moodle, Moodle Workplace, Totara Experience Platform, Aura Talent, Aura Perform
The IITD Conference is an event we always look forward to and it's an excellent opportunity to meet with attendees and have a face-to-face conversation.
Our team works with L&D teams worldwide to build the next generation of learning (Moodle and Totara Learn) and talent solutions (Aura Talent, Aura Perform). Our client portfolio ranges from enterprises of varying sizes to government to NGOs. Focusing on people and outcomes creates a platform for personal and organisational success through learning. This year we want to give you guys a chance to get in touch before the conference and arrange a coffee meeting with our team to answer any questions you have.
Feel free to get in touch with the member of the teams, and arrange a meet-up during or after the conference.
Download your free copy of our Learning Engagement Framework whitepaper here.