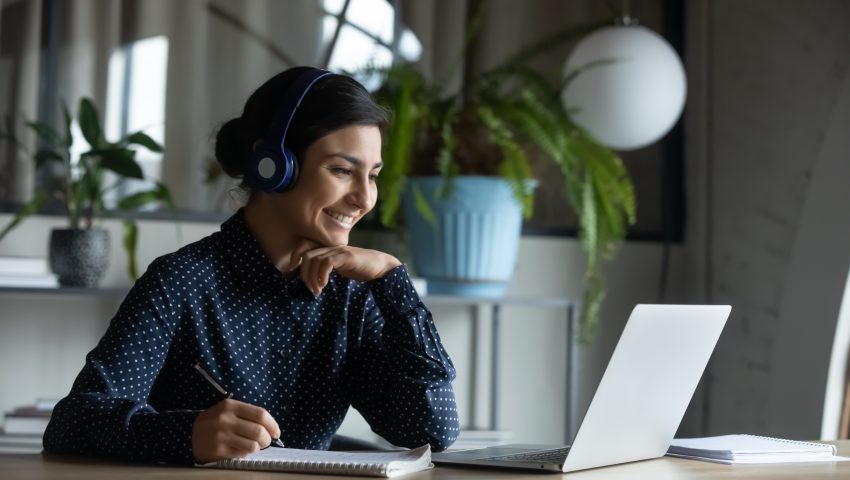 After years of focus on the role of technology in innovation and growth, it feels like we're entering a golden era for Learning and Development (L&D) – a period where L&D needs to be at the heart of organisational planning to deliver on business objectives. As immense technological capabilities become more commoditised, operational excellence and differentiation are once again largely down to human resources. In a tightening labour market, shifting working patterns and priorities post-pandemic and greater access to education than ever before, the planning and management of learning and staff development is now top of mind for senior executives everywhere. And just as technology has driven organisational productivity, there are now myriad technologies available to enable effective career outcomes.
Opportunities for career progression are cited more frequently than even remuneration as the key factor in most decisions to leave an employer. Yet for many organisations, there's still a tendency to bemoan the challenge of retention rather than a genuine attempt to address it by focusing on what employees want most: support for their development. Investing in your staff and helping them navigate their career – however Squiggly that career may be (to borrow the term from Helen Tupper and Sarah Ellis).
The best-run organisations help their employees understand the skills they need to develop in order to progress to certain roles and offer learning plans to acquire those skills in preparation for their next move. But the best-run organisations also get that there's no bad learning – facilitating their staff to study any topic of interest even without an obvious direct business relevance. The key factor? Recognising that allowing staff to develop themselves is always positive – there is no such thing as bad or irrelevant learning. If a staff member is willing to invest their time in a topic, the organisation can benefit from the employee's resultant increased knowledge and mental capacity.
Job descriptions are one of the oldest forms of HR documents – typically very bland lists of responsibilities and aspirational skills. More modern recruiters are turning to a focus on competencies and behaviours as the foundation of job descriptions – there are more rigorous ways to define what the job entails and, more importantly, the person to best fit the role. Putting in some upfront effort to capture the competencies that matter enables not only better evaluation of job performance, but also creates a transparent and guiding expectation for staff.
At Enovation we think of Corporate L&D as a 3-phase virtuous cycle – understanding which learning is important, deploying the tools to effectively deliver that learning, and recognising all the types of learning content and media that are available and imminent. Each new learning should then feed back into the cycle to inform the next stage of development.
By harnessing new technologies and platforms, contemporary L&D managers can ensure personalised learning plans and paths at scale. Learning Management Systems (LMS) are evolving to become learning experience platforms (LXP) offering sophisticated, adaptive user experiences. Access to higher-quality learning content is easier and more cost-effective than ever before. Rather than being limited to restricted content libraries, content aggregators and open content marketplaces can now deliver world-class learning materials directly into your learning platform. And microlearning coupled with tools to deliver inline learning makes for more timely and effective training interventions than ever before. We're also firm believers in the application of cognitive psychology principles to improve learning – academic and scientific advances combine with technological developments to offer proven ways to ensure your investment in learning pays off. While technology plays a crucial role in augmenting learning, it's important not to lose sight of the human aspect too.
We enjoy working with progressive L&D leaders to design and implement solutions that make a real difference. By combining the latest thinking in learning management and novel career planning solutions, L&D can be the catalyst that unleashes the true potential of an organisation and its people.
Contact us today or sign up for our newsletter to get more updates like this one straight to your inbox.