microsoft teams Archives - Enovation Solutions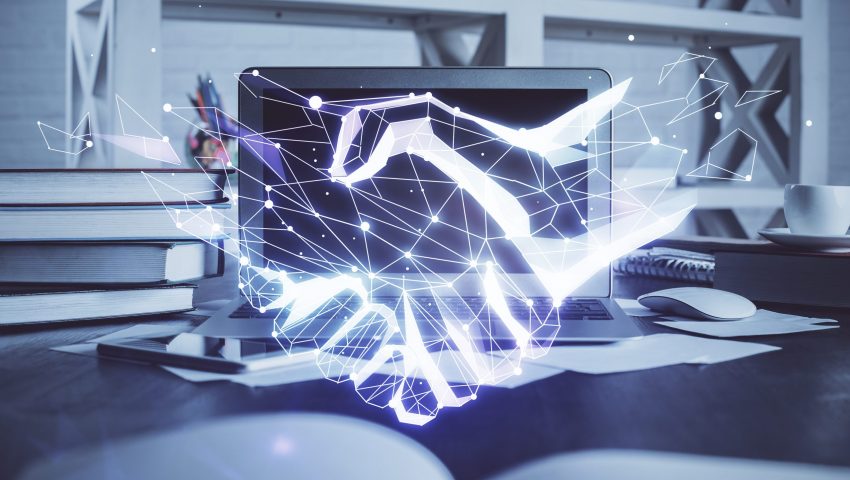 microsoft teams
February 25, 2021
|
Read Time:
< 1
min
Enovation and Microsoft
Find out more about our partnership with Microsoft to develop the Microsoft 365 suite of plugins with the integration of Moodle with Moodle teams.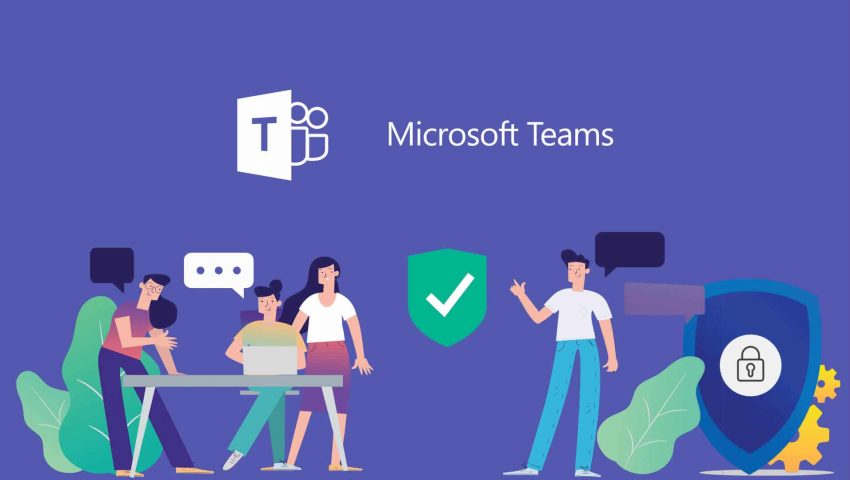 microsoft teams
November 26, 2020
|
Read Time:
< 1
min
Microsoft Teams: Add Teams Meeting Scheduling to Your Solution
Enovation is proud to be a certified Microsoft Education Specialist Partner. This partnership seeks to...