HR Tech Archives - Enovation Solutions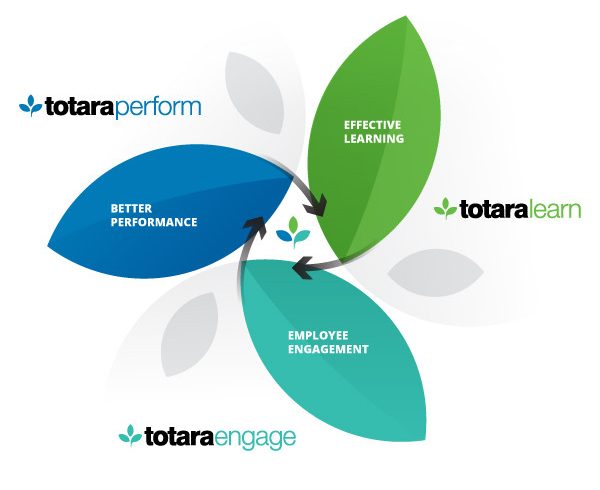 HR Tech
February 19, 2021
|
Read Time:
2
mins
Totara Perform: The Flexible Performance Management Platform that Works for them and for you.
Totara Perform is the performance management software that boosts workforce productivity. You can develop your people into the very best they can be with a flexible performance management platform that works for you both.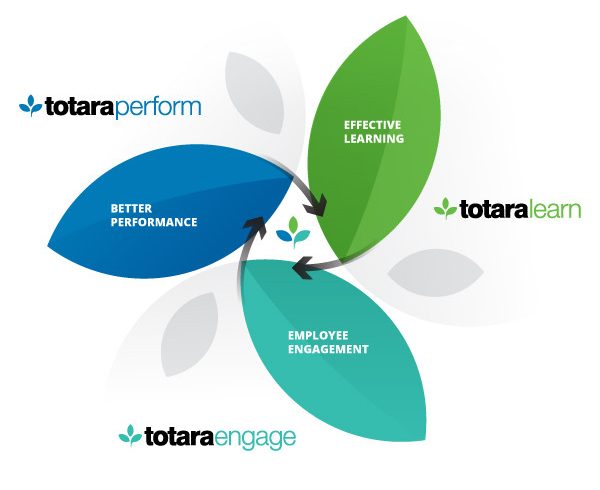 HR Tech
February 17, 2021
|
Read Time:
3
mins
Guest Post: 3 Reasons Why Collaborative Learning is the Key to Employee Engagement
Guest Author:  Hassan Ud-deen, Content Writer at Totara Learn.