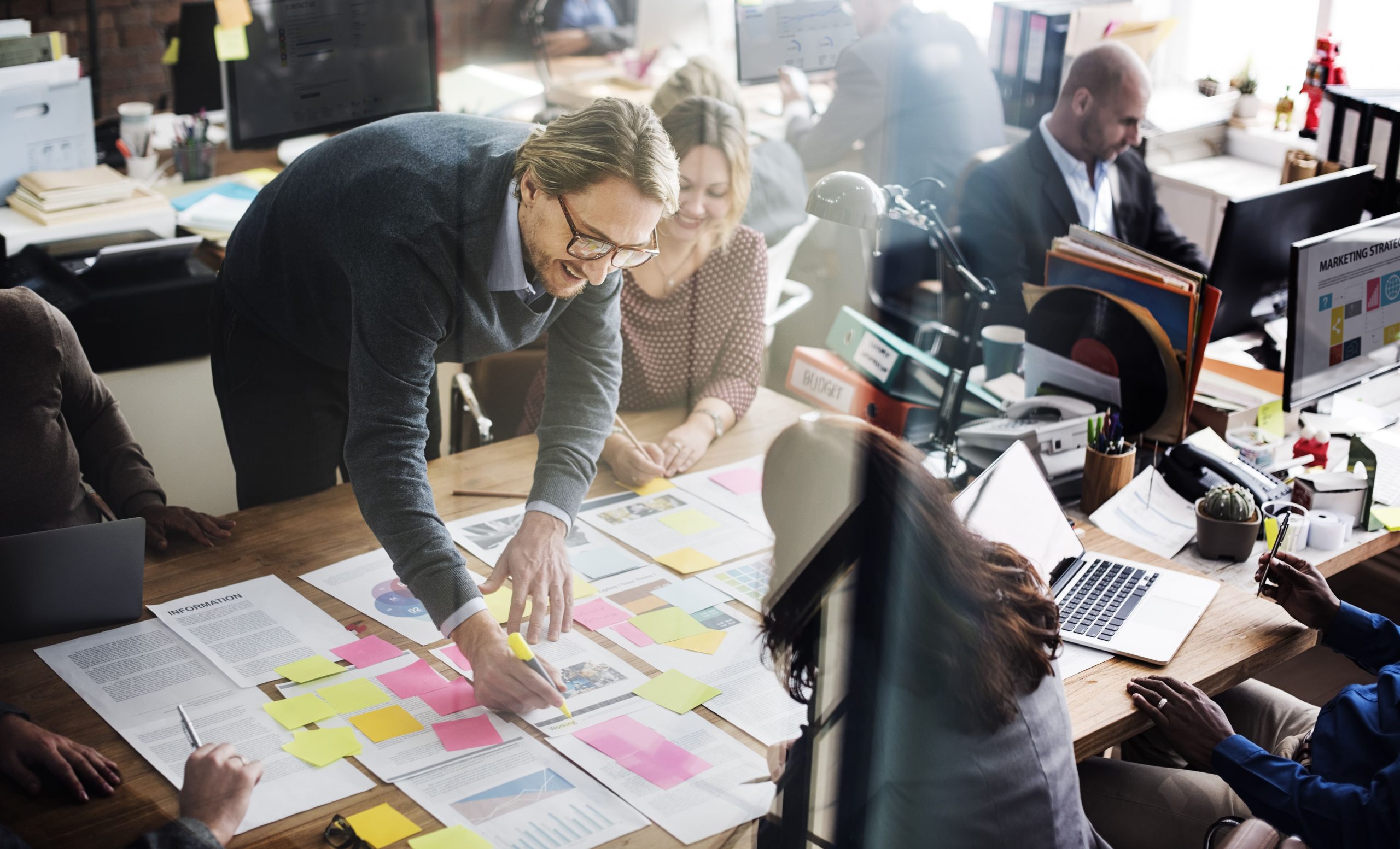 FBD
FBD's 'My Learning' Platform Enables Streamlined Compliance Administration and Customised Reporting
One of Ireland's leading insurance companies with over 500,000 customers.
FBD, the largest Irish-owned insurer, has been safeguarding Irish consumers, farmers, and businesses for over 50 years, providing a comprehensive range of protection products. With more than 500,000 customers, FBD is one of Ireland's leading insurance companies, offering car, home, van, business, and farm insurance.
Products

Our Role
Consultancy
Custom plug-in development
Migration
Integrations with Microsoft office 365 and Successfactors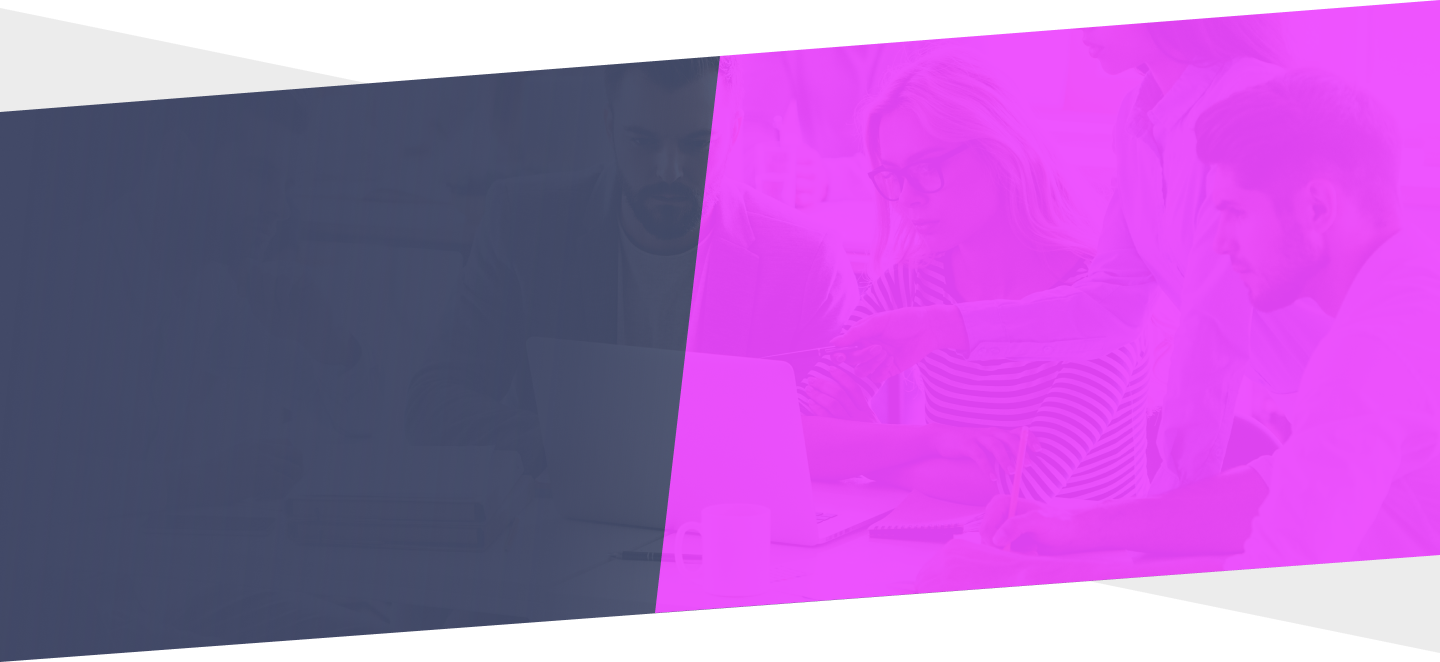 Problems

The previous system was integrated with the HRIS for data upload but required a separate sign-on.

The system presentation was 'clunky' and had an outdated appearance.

The system was time-consuming to administer and lacked reporting capabilities requiring external development for report building.

The restricted ability for administers to make changes meant there was an over-reliance on external support when problems arose.

FBD wished to future-proof their learning delivery capable of providing a better user experience.
Solutions

The Totara platform is easy to manage and automates non-value-add activities of the L&D team.

Report builder in Totara allows for custom-built reports which are quickly editable to provide more agility in reporting.

Totara certification means it's possible to build real knowledge and skills on the platform and allows for resilience on the Team as well as ownership of expertise residing on-site rather than externally.

Enovation's theme offers an engaging, branded and responsive user experience.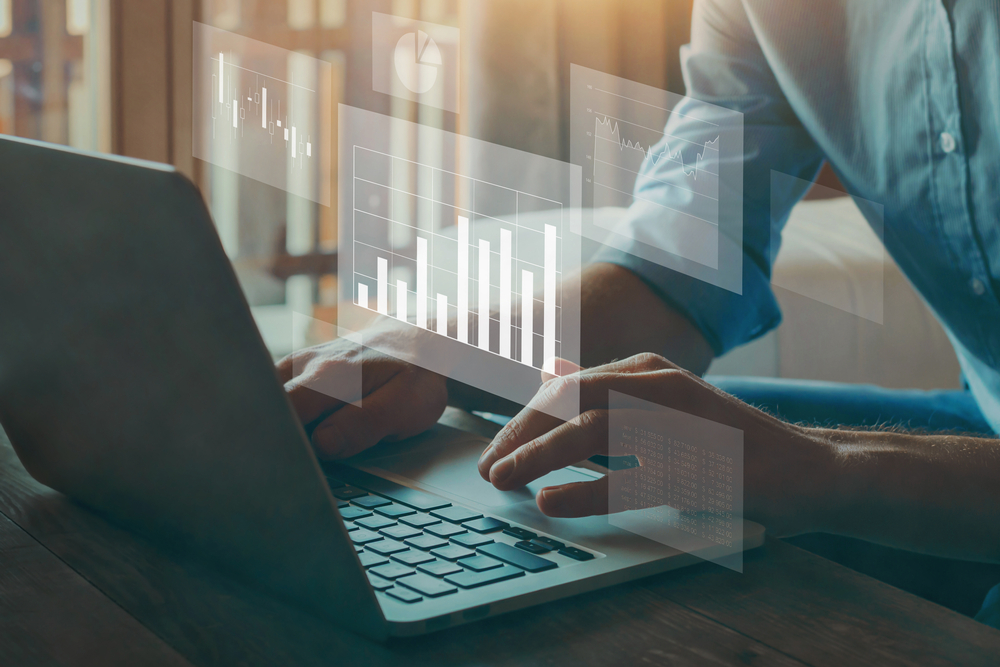 As FBD is an insurance provider, its business and staff must comply with the Central Bank of Ireland's Minimum Competency Code (MCC) to ensure they possess the required knowledge, skills, and competence to perform their roles effectively. The MCC sets out the minimum standards of competence that must be met by staff working in insurance, including training and continuous professional development (CPD) requirements for staff performing a 'controlled function'. Compliance with the MCC is mandatory and essential for insurance providers to operate in Ireland.
FBD acknowledges the crucial significance of guaranteeing adherence to the MCC. As a result, several years ago, they invested substantially in a personalised learning system to effectively monitor organisational training and continuous professional development (CPD in line with the MCC for staff. However, after utilising the system for several years, it became intricate to manage and expensive to maintain. Ann Marie Champ
The platform feels like a one-stop hub for our employees' learning and compliance needs - it is super flexible, and it has brought our L&D brand into the future - we love the look and feel.
Ann Marie Champ
L&D Administrator in FBD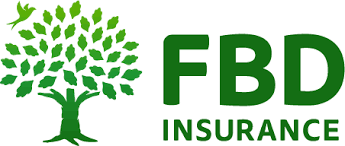 Following a competitive RFP process, FBD chose to work with Enovation to implement the Learn and Engage components of the Totara Platform. Enovation's 'Enoventura' theme provided a user-friendly interface incorporating FBD's brand, while Single Sign On provided seamless access for users. The Enovation CPD Plug-in makes it easy for administrators to manage CPD quotas, while the Report Builder features allow for monitoring of usage, progress and achievement. In keeping with best practices in learning experiences, the Totara platform enables FBD to improve user success via timely nudges to ensure course completions.
To summarise, Enovation's collaboration with FBD resulted in a remarkable achievement as they strategically utilised Totara's off-the-shelf functionality to fulfil several requirements with no compromise on critical functionality, while simultaneously eliminating the need for customer development leading to significant efficiency savings right away.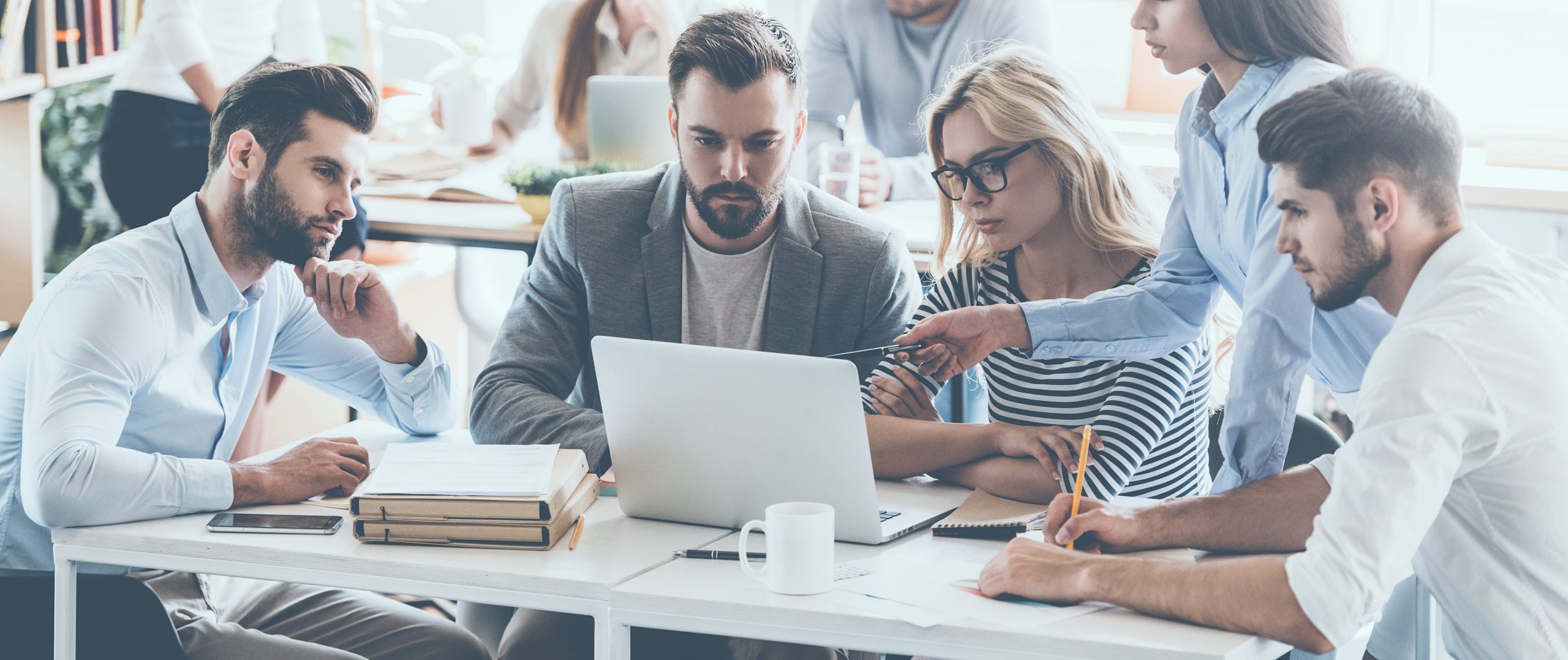 Results
FBD's migration to Totara LMS has proved to be a game-changer, with impressive returns on investment already being reaped by the learning team and the entire organisation. By transitioning from an expensive and maintenance-intensive system to a most cost effective and low maintenance one (Totara Learn), FBD made significant cost savings, enhanced data integrity, reduced administrative efforts and improved compliance reporting. In addition Totara Academy certification decreased the dependency on external support.
Book a Demo