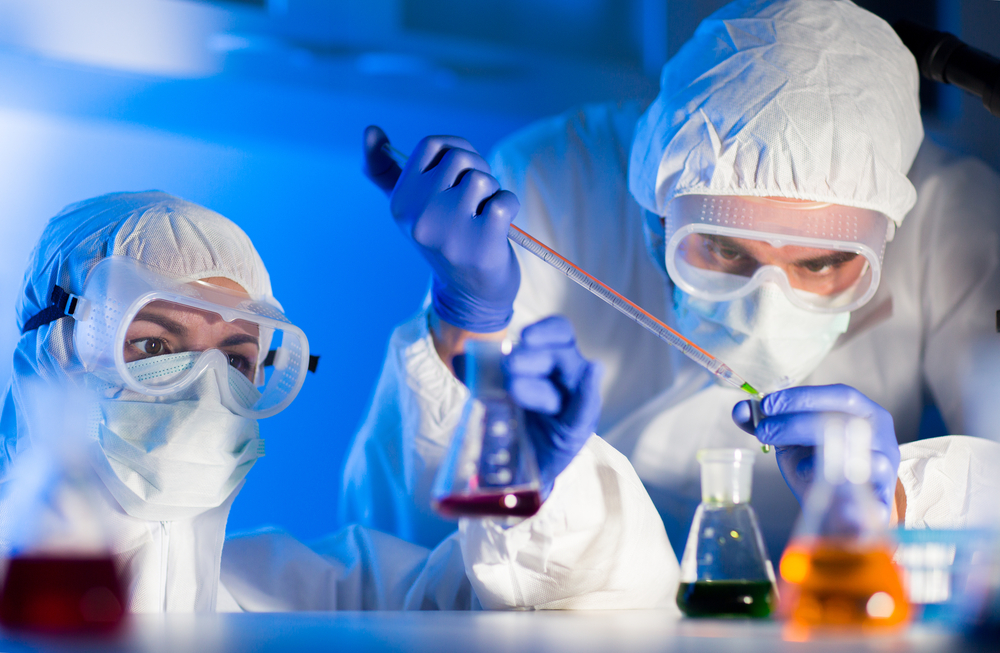 EASL
Revolutionising Medical Education: The EASL Campus Case Study
EASL (European Association for the Study of the Liver) is a prominent scientific society that focuses on advancing liver health through research, education, and patient care. With a mission to enhance hepatology education and foster knowledge-sharing, EASL created EASL Campus in partnership with Enovation as an all-encompassing digital learning hub.
In the dynamic world of healthcare, staying up-to-date with the latest medical advancements and maintaining professional competence is essential. Enter EASL Campus, an innovative online platform that is transforming medical education. This case study delves into the exceptional features and benefits of EASL Campus, demonstrating how it has become a leading destination for hepatology professionals worldwide.
Products

Our Role
Consultancy
Bespoke Development
Hosting & Support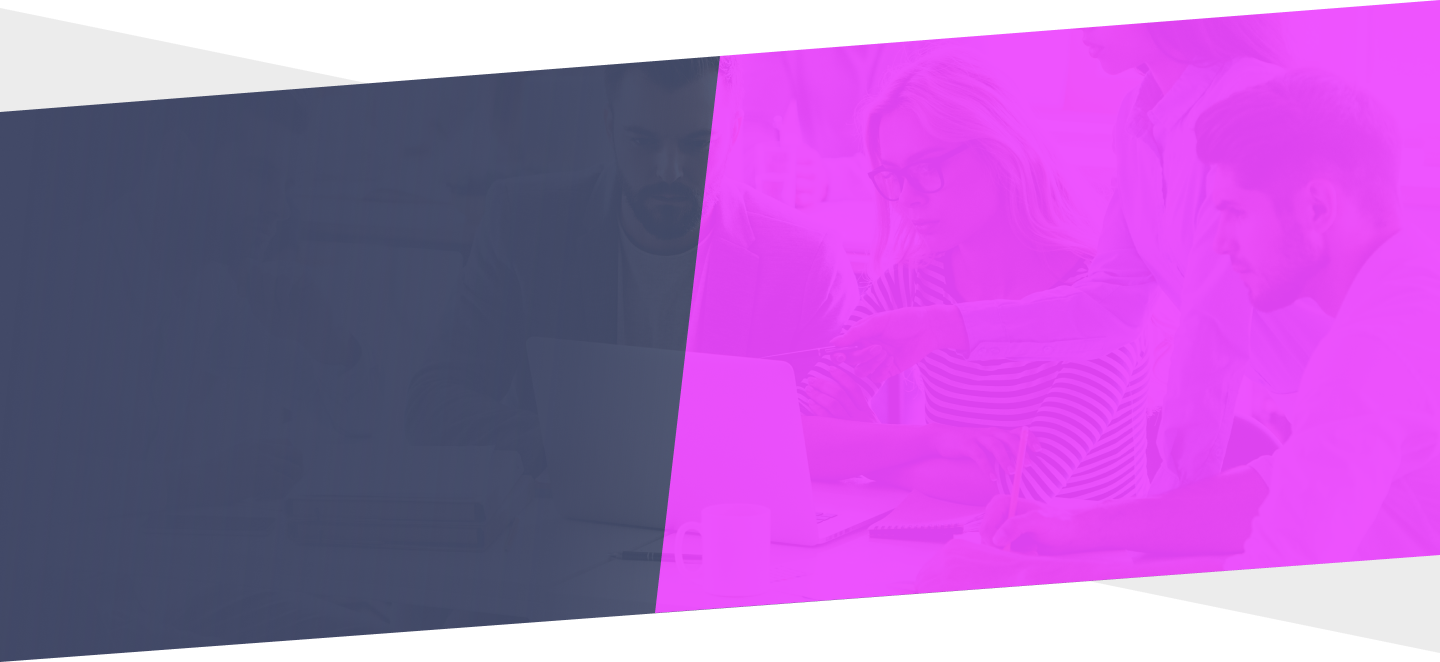 Problems

Limited access to cutting-edge hepatology education: Traditional methods of medical education often restrict access to updated and specialised knowledge, leaving healthcare professionals unaware of the latest breakthroughs.

Lack of interactivity and engagement: Conventional learning approaches can be passive, making it challenging for learners to stay engaged and retain information effectively.

Global accessibility and flexibility: Healthcare professionals worldwide require flexible educational solutions that accommodate their diverse schedules and geographic locations.
Solutions

EASL Campus, based on the Aura Learning Portal, empowers professionals through innovative learning.
Solution: the Aura Learning Portal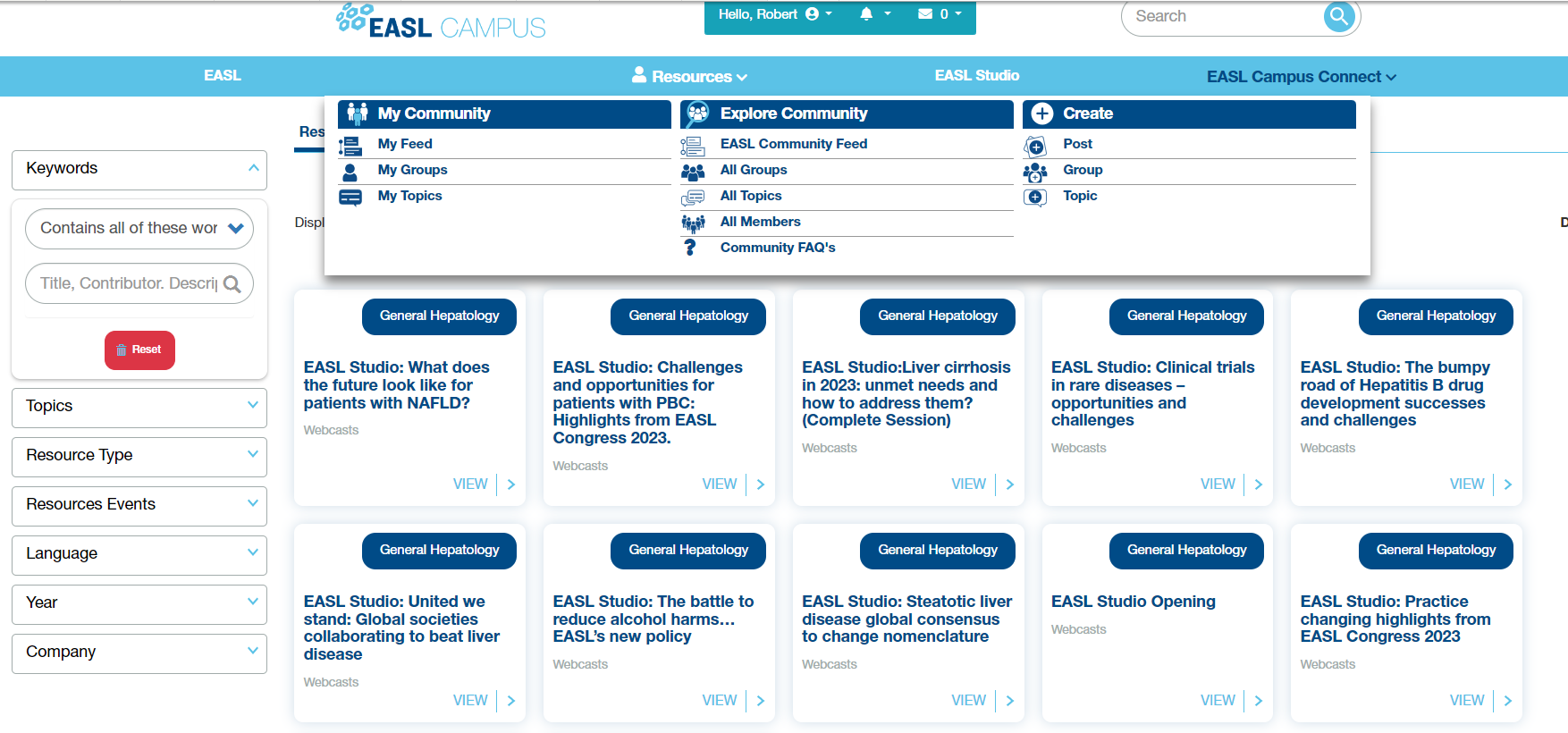 Comprehensive and Specialised Content:
Bases on the Aura Learning Portal, EASL Campus offers a vast library of hepatology-focused educational content, including interactive modules, ePosters, research materials, on-demand congress recordings and live webinars. From basic principles to advanced concepts, the platform covers a wide range of topics, ensuring professionals at all levels find value.
Interactive Learning Experience:
Through immersive multimedia presentations, interactive quizzes, on-demand webinars, and ePosters, EASL Campus engages learners actively. Gamification elements further enhance the experience, motivating participants to achieve higher levels of knowledge retention and application.
Accessible Anytime, Anywhere:
EASL Campus breaks the geographical barriers by providing 24/7 access to educational resources. Learners can access the platform from their preferred device, whether it's a computer, tablet, or smartphone, making education more accessible and convenient than ever before.
Council for Continuing Medical Education Accreditation (EACCME):
EASL Campus supports professionals' continuous growth by offering CME accreditation. Learners can earn credits while enhancing their knowledge and staying up-to-date with the latest advancements in hepatology.
Collaboration and Networking Opportunities:
The platform fosters a vibrant community of medical professionals, allowing learners to connect, collaborate, and exchange insights. Discussion forums, chat features, and live events enable networking with experts and peers from around the globe, fostering a sense of belonging and community. As a medical organisation, we have to be attentive to accreditation.
Now with the Aura Learning Portal, we have the ability to update this material right when it is due. This is a functionality of the learning portal that will be invaluable to the association going forward.
Mounia Heddad Masson
Scientific Advisor & Education Manager at EASL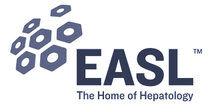 Global Reach:
Since its launch, EASL Campus has witnessed remarkable growth, attracting thousands of healthcare professionals from diverse backgrounds worldwide. With its multilingual content and user-friendly interface, it has become a go-to resource for anyone interested in hepatology education.
Enhanced Knowledge Retention:
The interactive and gamified approach of EASL Campus has proven to enhance knowledge retention rates. Learners report higher levels of engagement and satisfaction, leading to improved learning outcomes and clinical practice.
Professional Advancement:
EASL Campus equips professionals with the latest evidence-based knowledge and skills, empowering them to provide optimal care for patients with liver diseases. The CME accreditation further validates their expertise, opening doors to career advancement opportunities.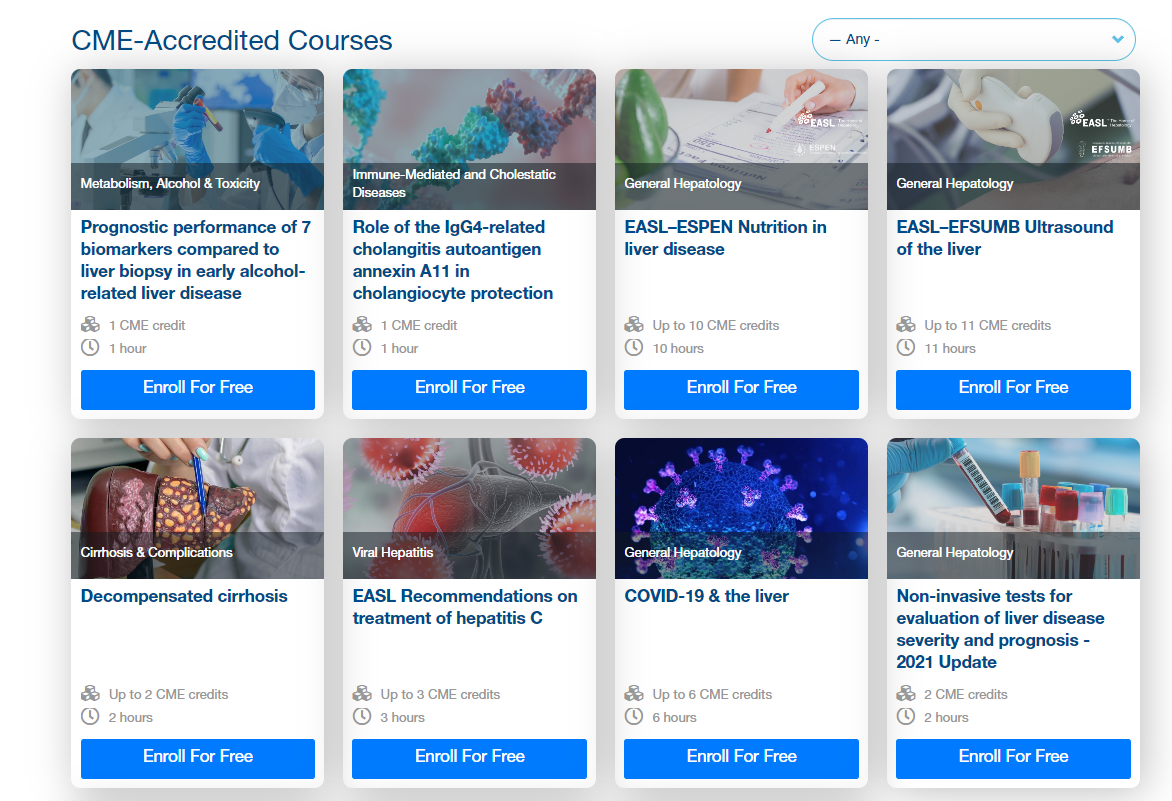 Result
EASL Campus has revolutionised hepatology education by providing a comprehensive, interactive, and accessible platform for medical professionals worldwide. With its cutting-edge features, engaging content, and global community, EASL Campus is paving the way for a new era of medical education and research.
Find out more