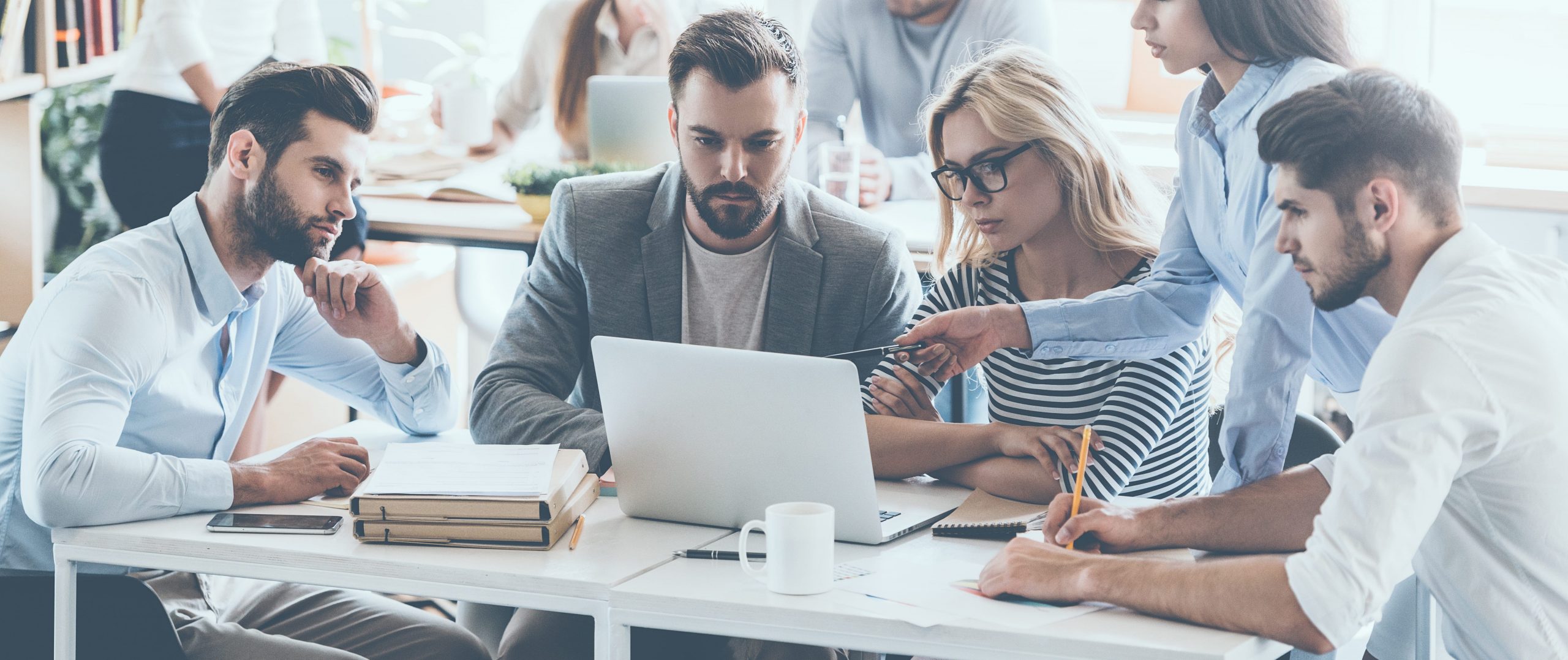 Our Learning Portals Provide Personalised, Flexible and On-Demand Learning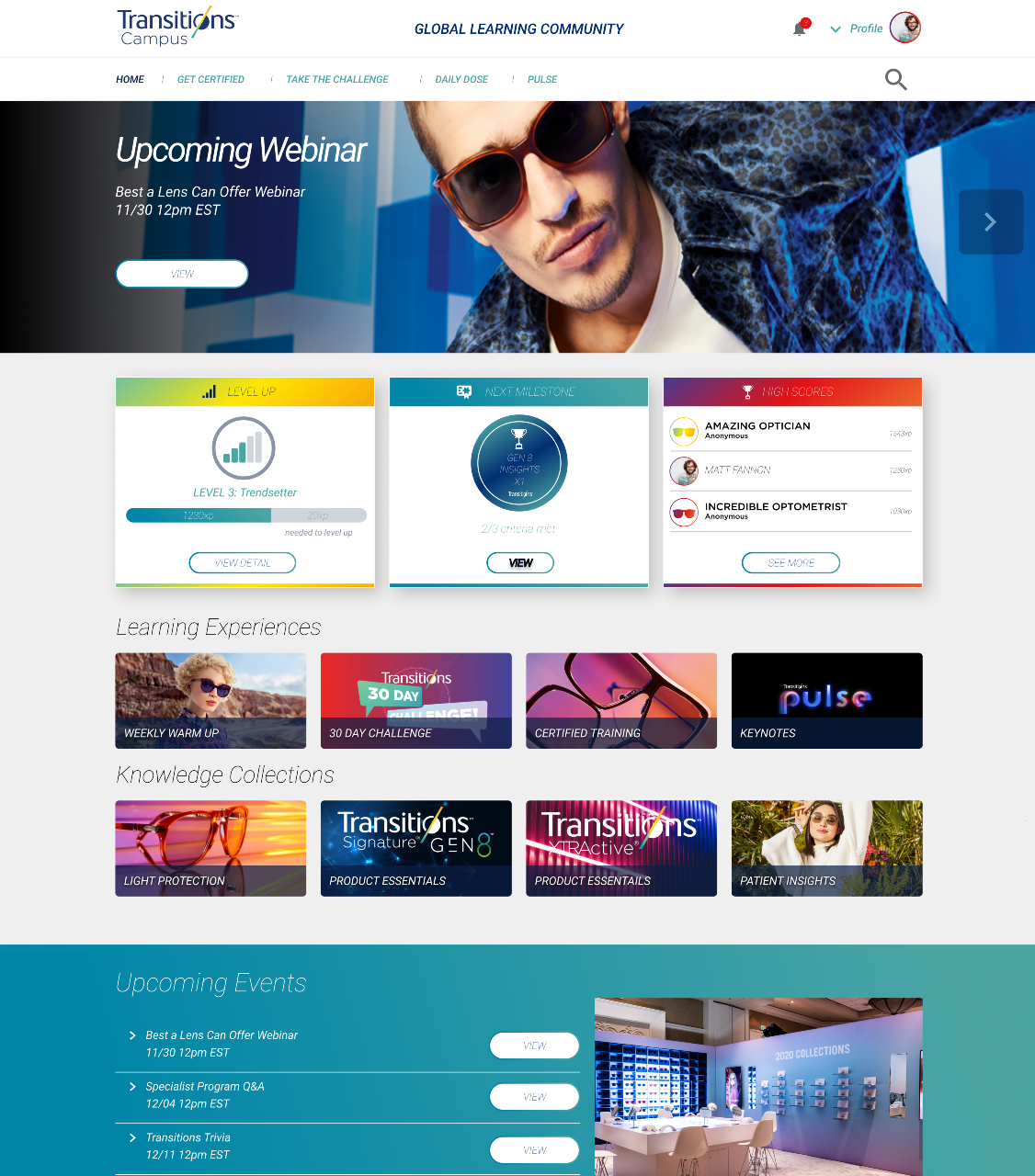 Enovation Learning Portals:
Enovation creates custom eLearning Portals to drive digital transformation in a broad range of sectors. Our solution offer learners a personalised, on-demand learning experience and provide your organisation with flexibility and a fully-branded platform.
Learn more about our custom portals benefits and development process below and get in touch with a member of our team to get your portal expertly delivered.
eLearning standards and compliance
Quality standards and legal requirements are of the utmost importance to our team. At Enovation, we develop eLearning portals in strict compliance with reference models, standards and international regulations such as: GDPR, ISO27001.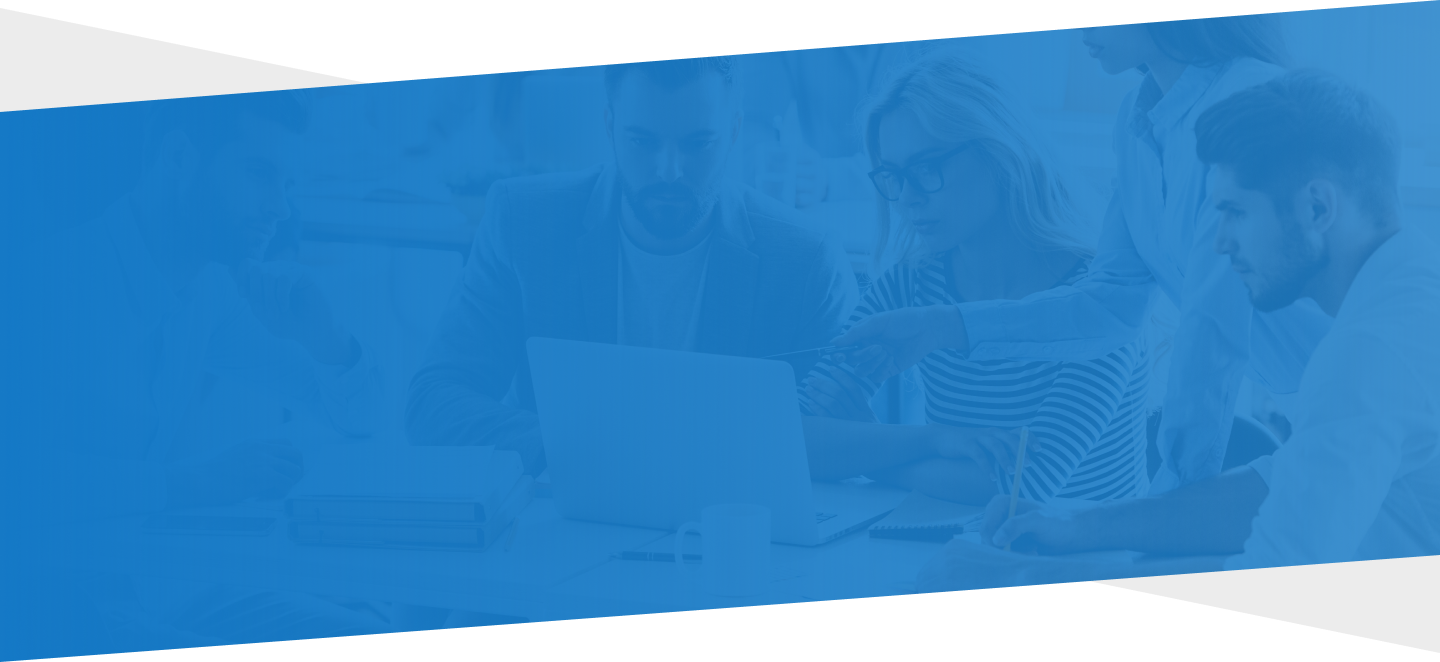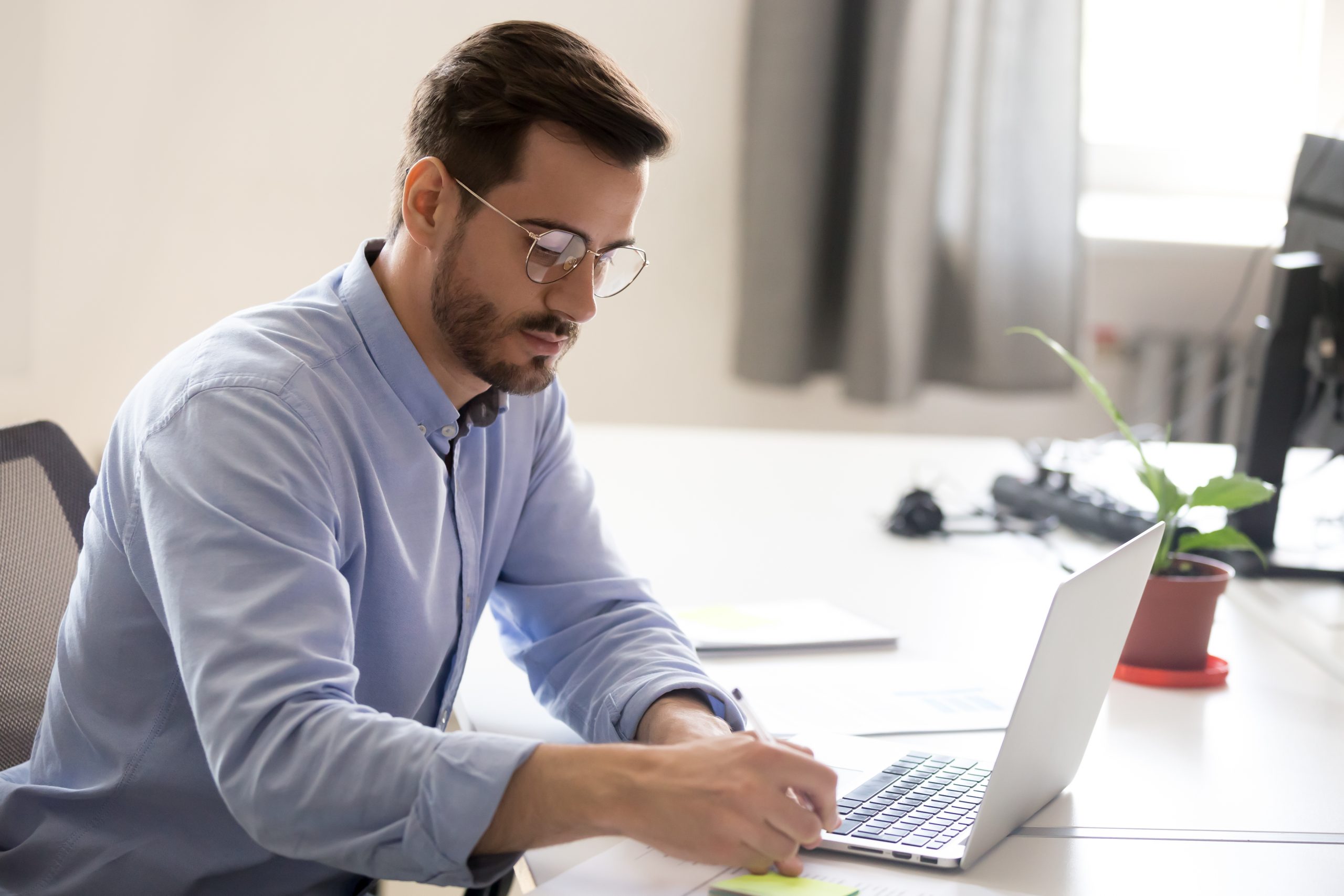 Corporate training portals
Learning portals will support employees helping them to build the right skills with a skills profile that they have compete ownership of. Content will be match to their goals and interests.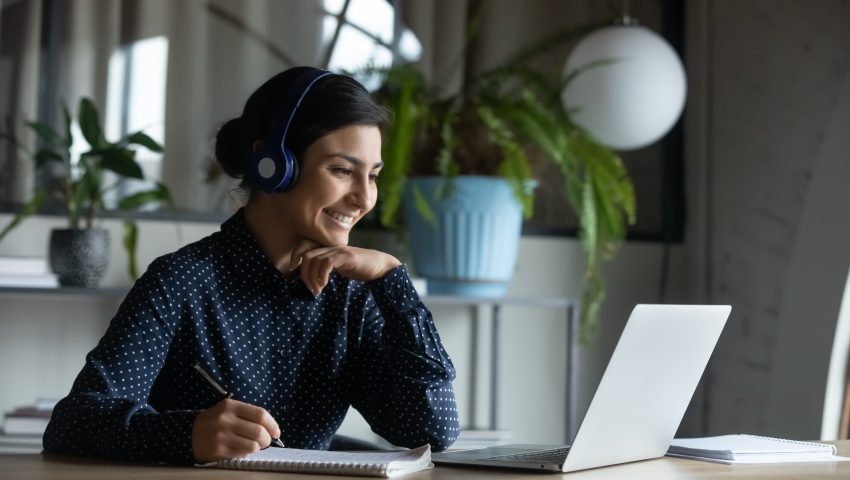 Membership associations portals
Membership association portals will be based on a blended learning model that promotes engagement and collaboration between members, teams and departments.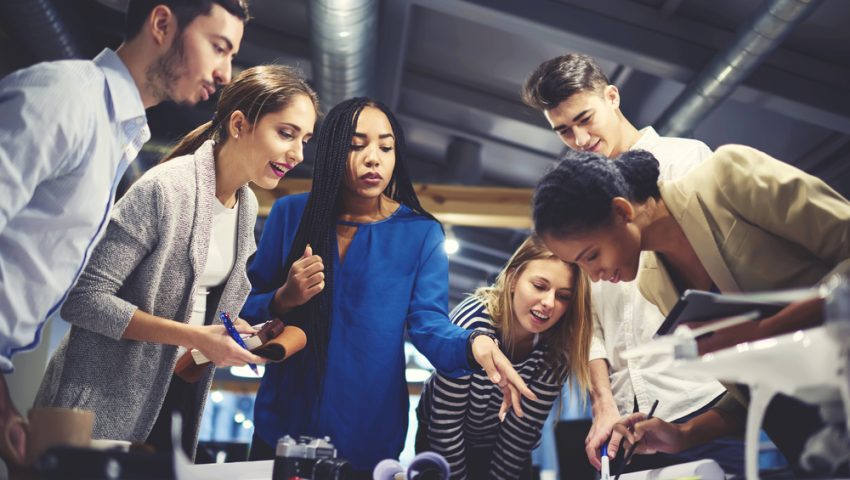 Channel partners and resellers
Learning portals will help channel partners and resellers to create an experience that drives partner engagement and increases revenue.
Key features of Learning Portals include:

Personalise the learning journey for each user

Improve engagement with gamification and rewards

Make content easily discoverable across multiple sources

Provide social and collaboration opportunities

Integrate with external content libraries and administration systems

Get in touch
If you'd like us to help you deliver the best digital learning & talent solutions for your needs and make your projects happen, then drop us a line. We'll be happy to help!

Other Solutions:
Our client base across Europe spans a range of different sectors, including education FE, HE, corporate, training organisations, public sector and charities. Discover more about the award-winning solutions our clients use.