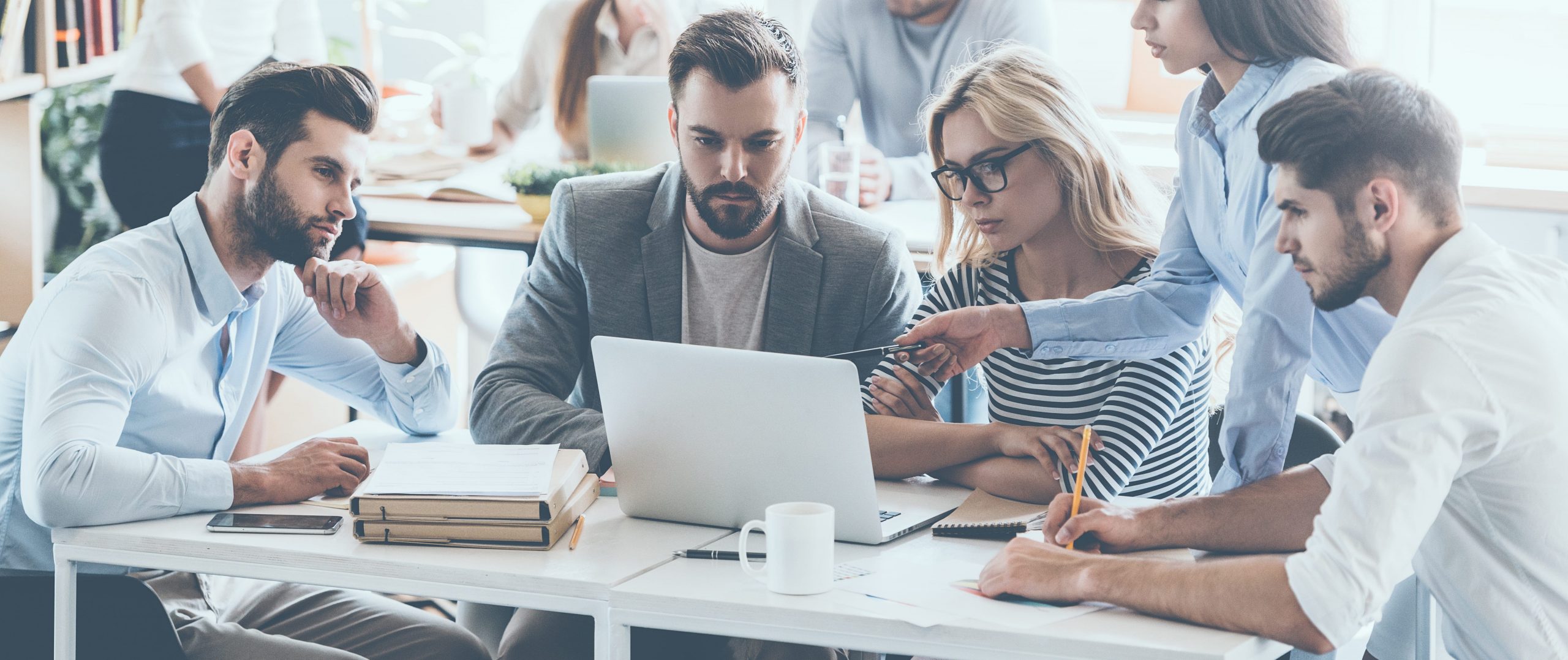 Our Learning Portals provide Personalised, Flexible and On-Demand Learning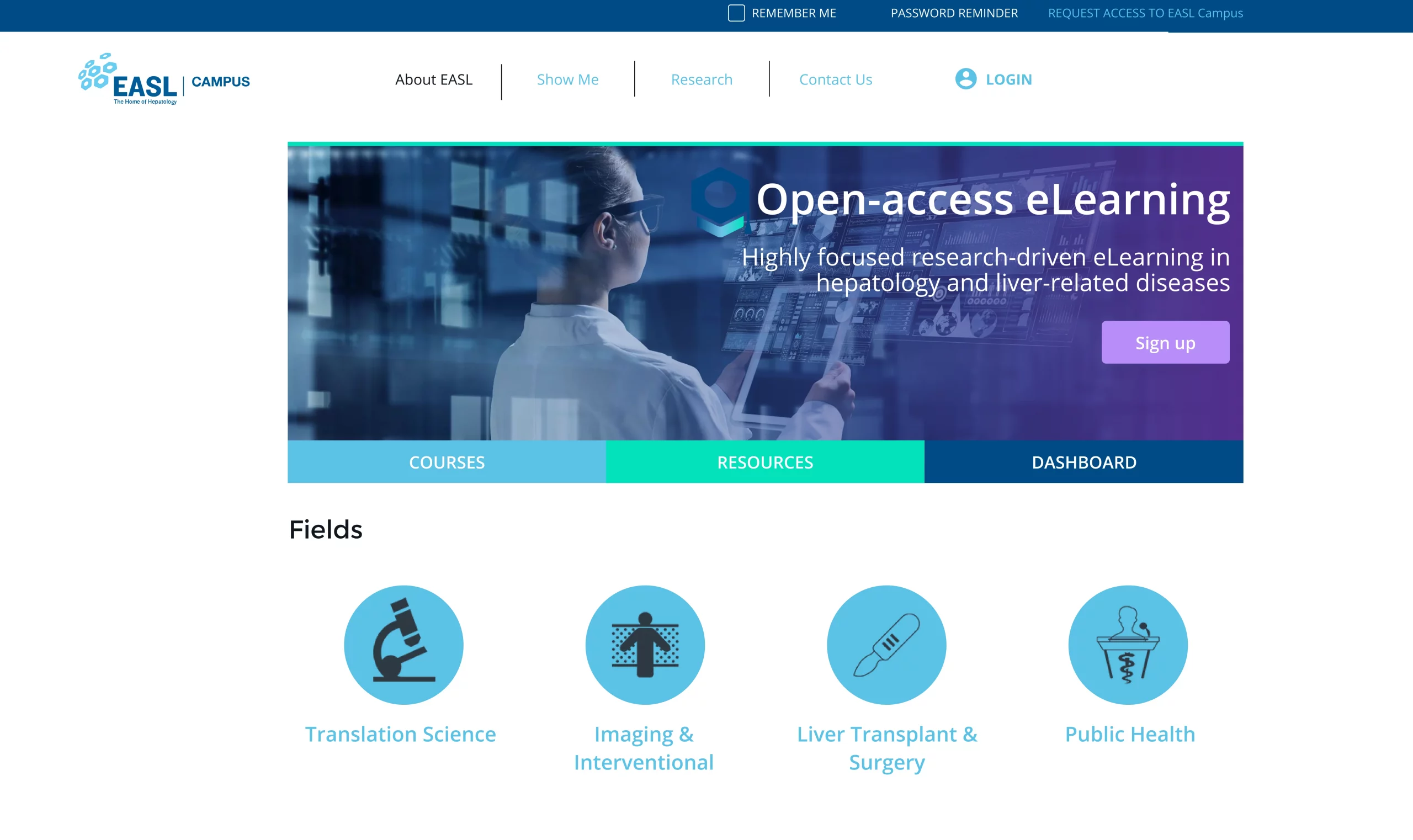 As experts in Learning Management Systems, Enovation has built up unrivalled expertise helping organisations globally to bring effective learning solutions to millions of users. We've also developed unique expertise in creating Learning Portals – solutions that go beyond Learning Management Systems to incorporate additional content curation, gamification and collaboration features, whilst elevating the user experience to the next level.
Our Learning Portals are designed to meet the complex information curation and dissemination needs of Membership Associations and similar bodies. They harness the power of multiple open source solutions to create compelling platforms that go beyond the features of a traditional LMS to include the ability to search seamlessly across multiple content libraries and create Communities of Practice with granular access controls.
Key Features
Portals are also the ideal platform to create innovative and engaging learning experiences with collaborative and gamification features that really drive engagement and learning efficacy. The flexible nature of Portals means you can move beyond the constraints of the course/module structure common across Learning Management Systems. 
Personalise the learning journey for each user.
Improve engagement with gamification and rewards.
Make content easily discoverable across multiple sources.
Provide social and collaboration opportunities.
Integrate with external content libraries and administration systems.
True creative freedom over the learning experience that aligns with your design vision.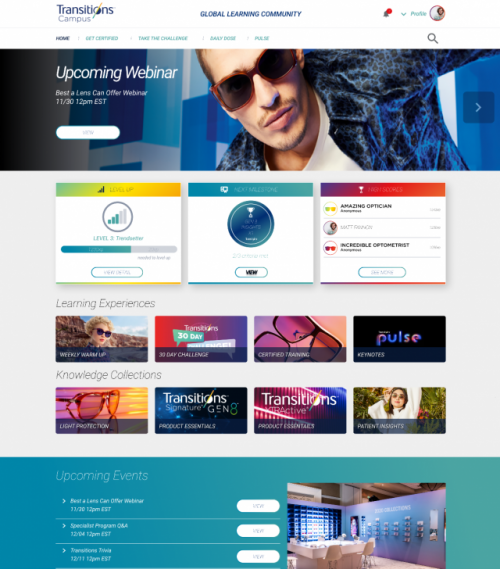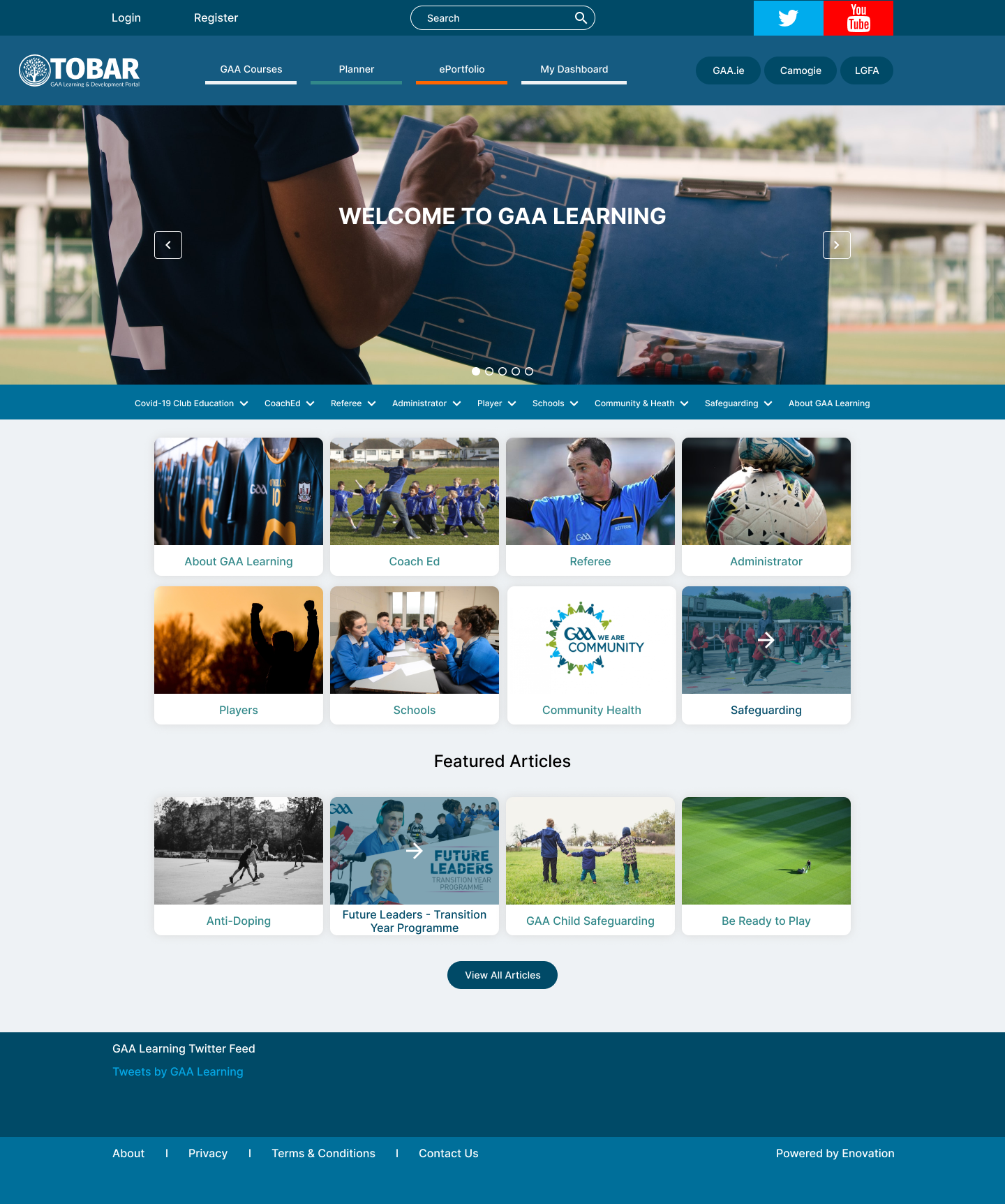 Why Learning Portals?
We've deployed portals to help global organisations efficiently manage diverse user groups where timely access to accurate information is vital for compliance and customer service reasons. Enovation's bespoke solutions also include enhanced reporting functionality to help measure content performance – right down to the exact place users watch videos  – to better inform organisations how their content is or isn't working. 
Portals' ability to integrate with multiple systems makes them an ideal choice for organisations looking to create a foundation for further innovation in the delivery of content to users. Talk to an Enovation consultant now to arrange a demonstration of the power of Portals.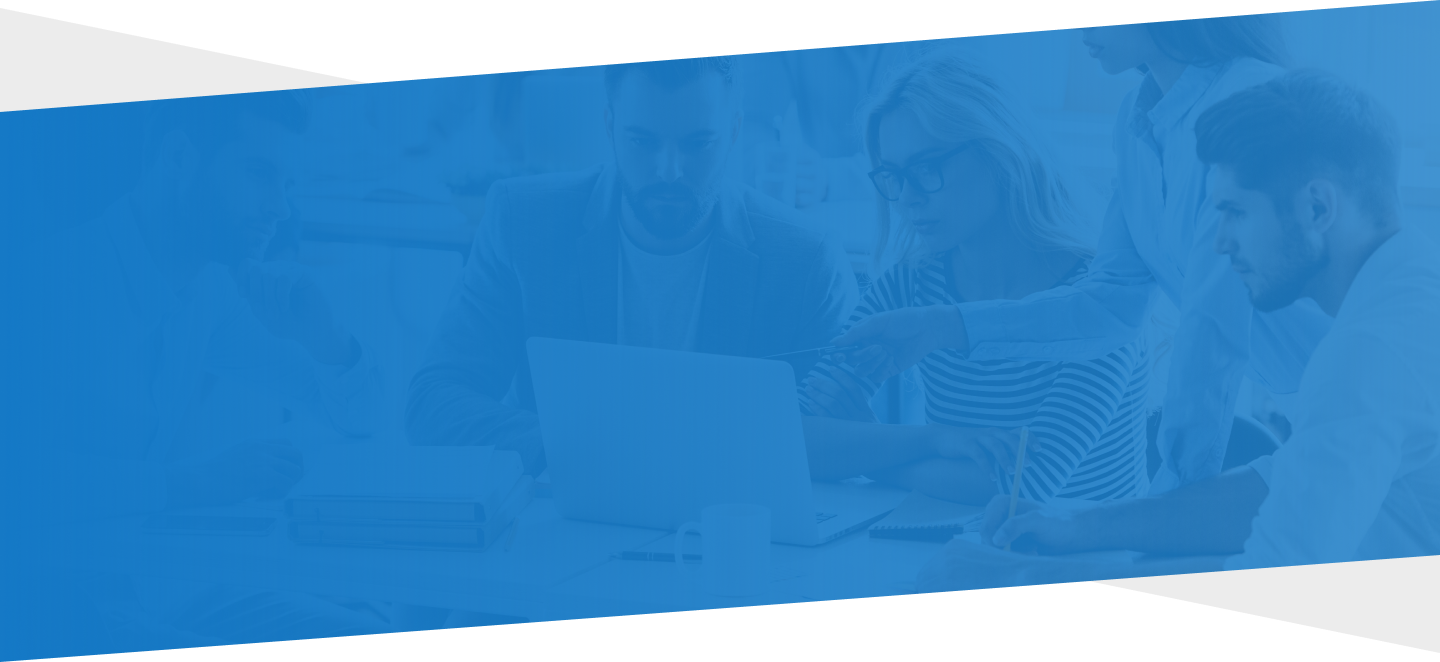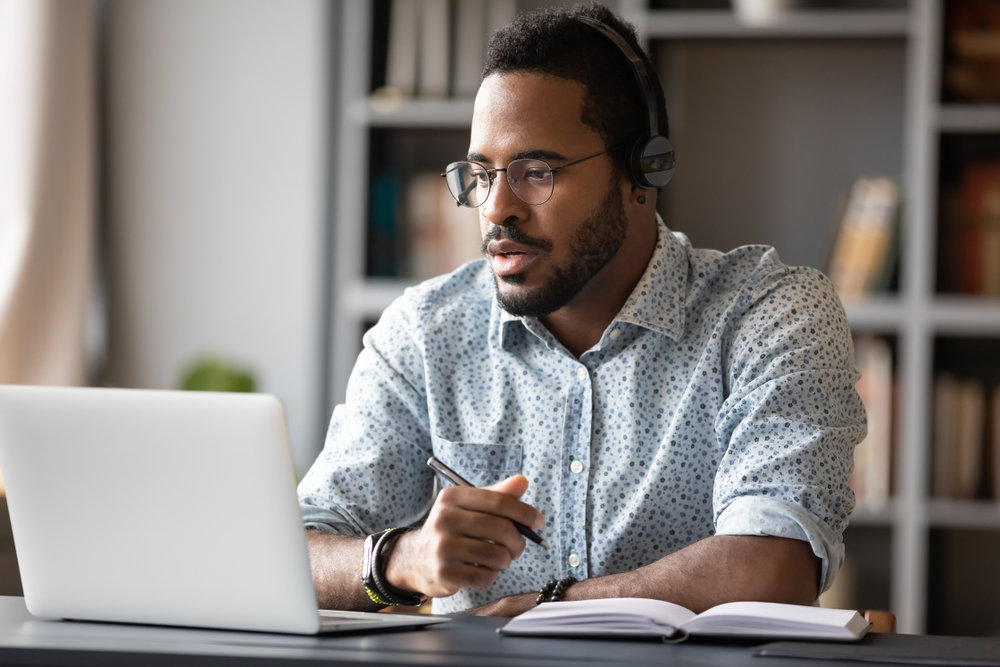 Corporate training portals
Learning portals help employees to keep up to date on important workplace topics, courses and materials.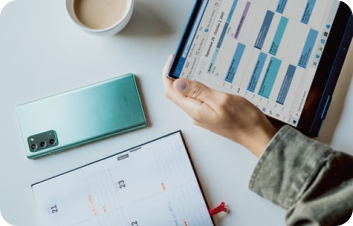 Membership associations portals
Membership association portals are based on a blended learning model that promotes engagement and collaboration between members, teams and departments.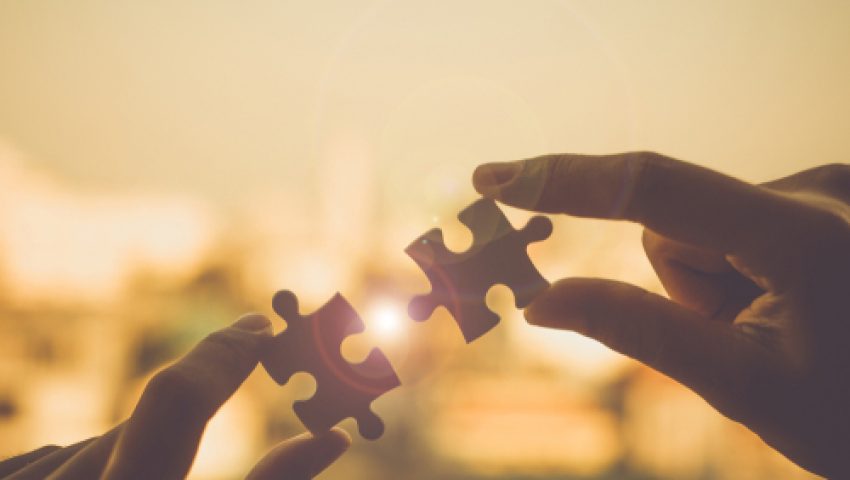 Channel partners and resellers
Learning portals help channel partners and resellers to create an experience that drives engagement and increases revenue.
Frequently asked questions
We offer a range of support options to suit your needs – right up to 24×7 monitoring for high availability setups. Check out our Support Package.

Get in touch
If you'd like us to help you deliver the best digital learning & talent solutions for your needs and make your projects happen, then drop us a line. We'll be happy to help!

Other Solutions
Our client base across Europe spans a range of different sectors, including Higher and Further Education, Corporate, Training Organisations, Public Sector and Charities. Discover more about the award-winning solutions our clients use.

Moodle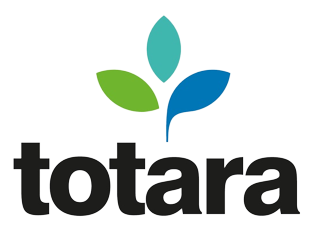 Totara Learn
Totara offers a suite of solutions for the modern organisation. Deploy the features you need at your own pace, with the guidance of our expert consultants.
Find out more