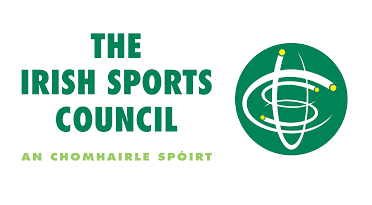 The Irish Sports Council – ISC is the organisation which directs the development of sport within Ireland. Established in 1999,The ISC plans, leads and coordinates the sustainable development of competitive and recreational sport throughout the country. The ISC comprises eight major divisions including: the Anti-Doping Unit; Corporate Services, Finance, High Performance; Local Sports Partnerships; National Governing Bodies; National Trails Office and the Irish Institute of Sport.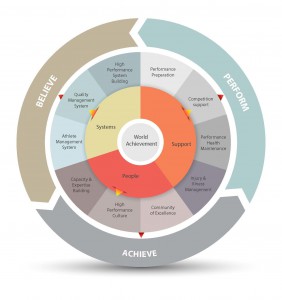 As Ireland's official Moodle partner, Enovation Solutions engaged with The ISC and now provide a full online learning solution empowering athletes and their managers to take ownership of L&D requirements.
Get access to MOODLE – the leading open source platform used by millions of schools, colleges, universities, charities and businesses, across the world for elearning!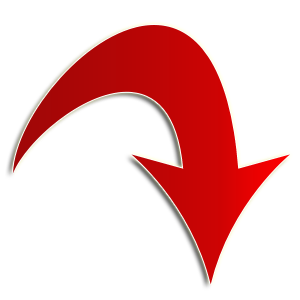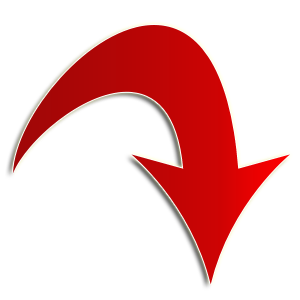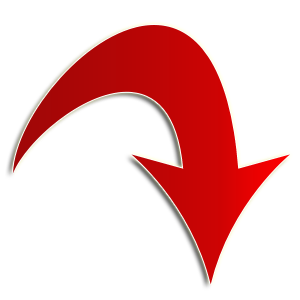 or