With almost 10 years experience working with Moodle, Totara, Drupal, Alfresco and DSpace, we harness our strong project management capability to ensure successful delivery of complex education and training portals and solutions which are often tightly integrated to existing third party systems.
Key to successful projects is investing time up front to specify and sign-off on all aspects of the project.
Over the years we have worked on many significant projects both for our clients and to enhance the core products we support.  These projects have included:
Development of all-Ireland portal for aggregating publicly funded research output (rian.ie).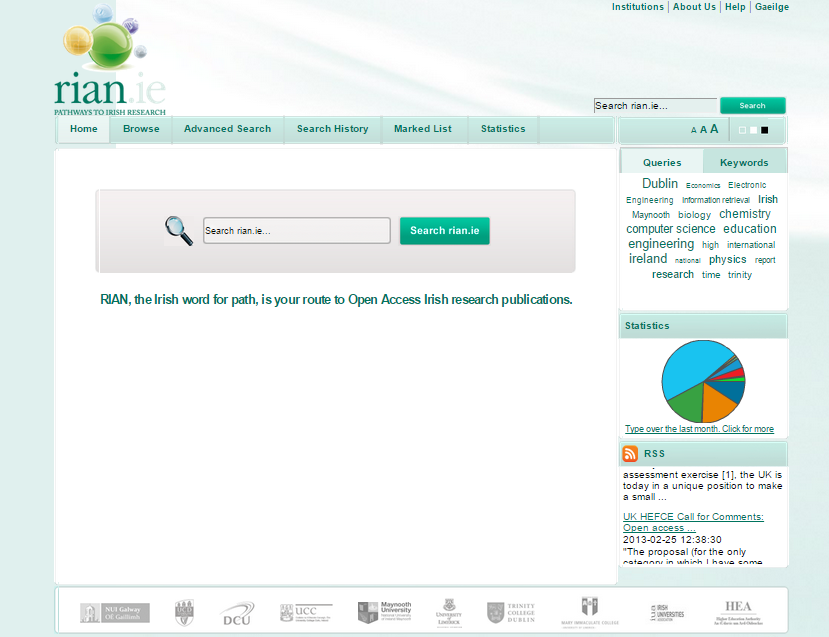 Development of integrated portals harnessing the power and functionality of separate products (Drupal and Moodle) to deliver a seamless end-user experience – learning.gaa.ie, iiop.ie. www.myhelms.com.
Integration of third party systems such as NGA ResourceLink, SAP, Peoplesoft, Netline.
Implementation of centralised authentication models using CAS and Shibboleth.
Adding comprehensive additional plug-ins to Moodle to implement Compliance and Talent management.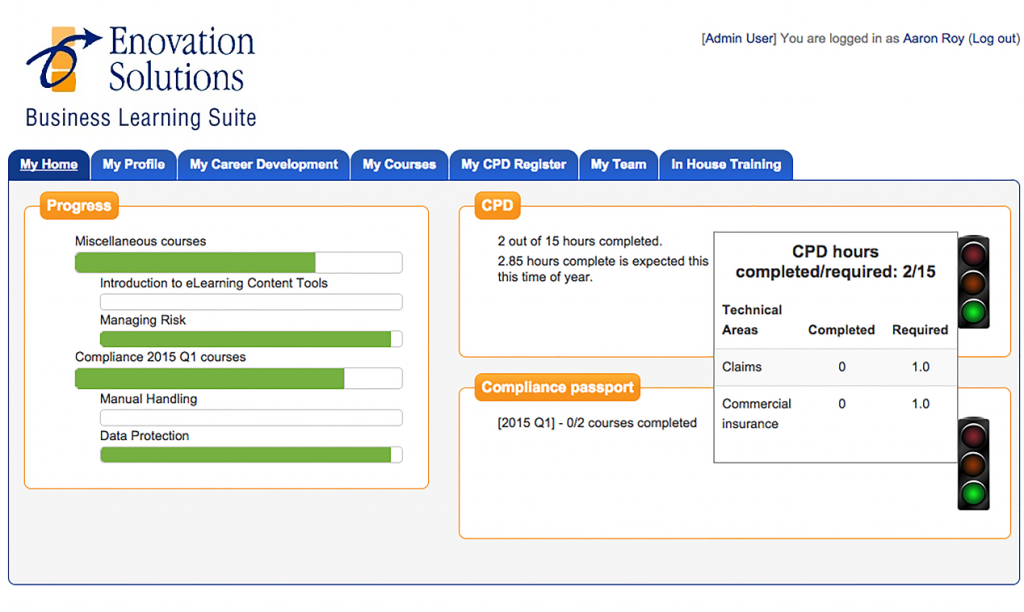 Development of Corporate websites such as dublincity.ie using Drupal.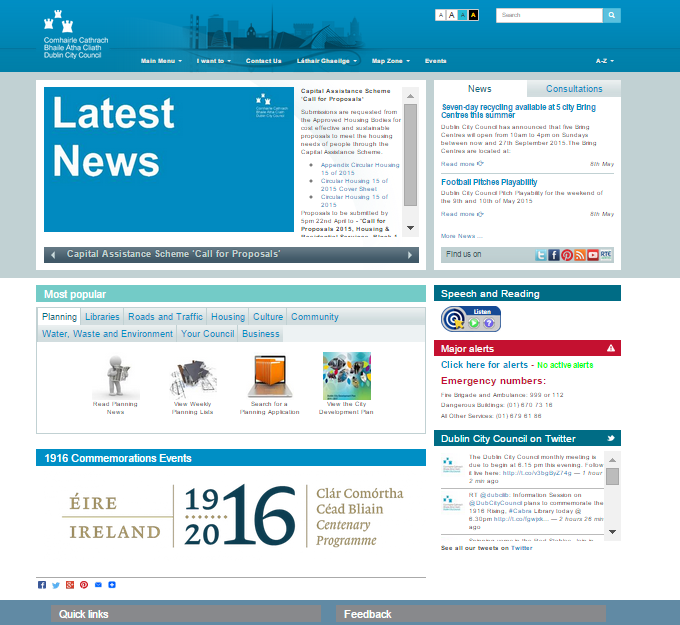 Implementation and management of research repositories for Universities based on the widely used Dspace Project
Our core development languages are PHP, Java and Python.
Why not call us on +353 1 602 4784 or click here to send a query.