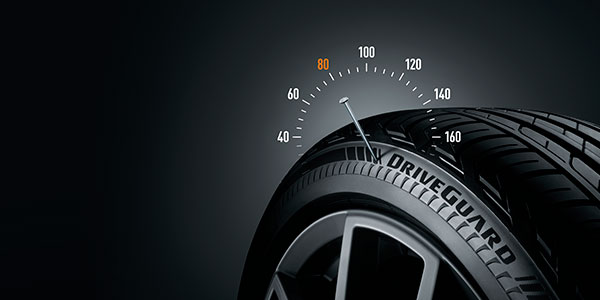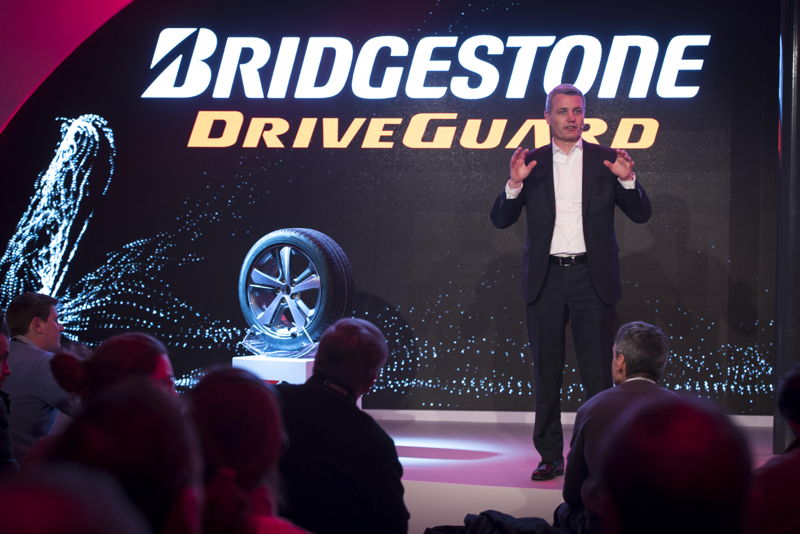 Enovation's client Bridgestone Europe has just announced an exciting new product, Driveguard. This is an innovative new tyre that allows you to drive safely even when you get a flat tyre! Enovation has been working with Bridgestone over the last number of months to create an e-learning experience that will educate tyre dealers and Bridgestone staff about this new game changing product around Europe.
As part of this effort Enovation had the privilege of attending the Driveguard product launch in Monaco. Here we saw first hand the innovation that has gone into this new tyre and also were able to support Bridgestone in launching the accompanying e-learning program. The e-learning recieved very positive feedback at the event. We were delighted to see so many participants getting fully immersed in the elearning as this is really the best compliment for our learning experience team.
Back in the office we are rolling out the learning within a Moodle platform that will allow Bridgestone to track completion and engagement with the learning. We are delighted to be apart of the Driveguard journey.
We invite you to take a look and review a course we created for Bridgestone, please fill the form below and click on the button Access our elearning Demonstration now!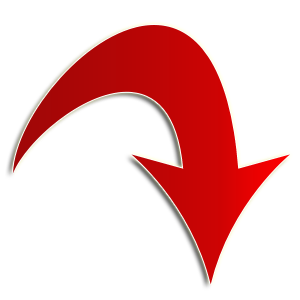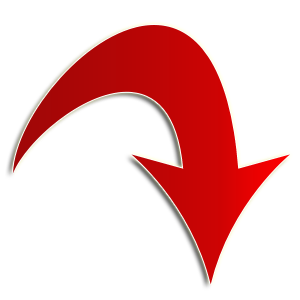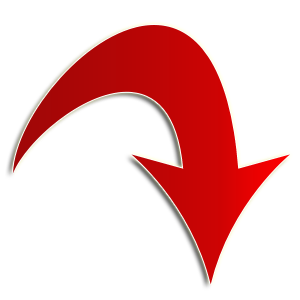 Talk to a solutions consultant today to discuss your project requirements and how Enovation can service your needs.
#BridgestoneDriveGuard